Huge collection of vintage bikes goes on sale on eBay for €35,000
Collection features 60 steel road bikes and 15 frames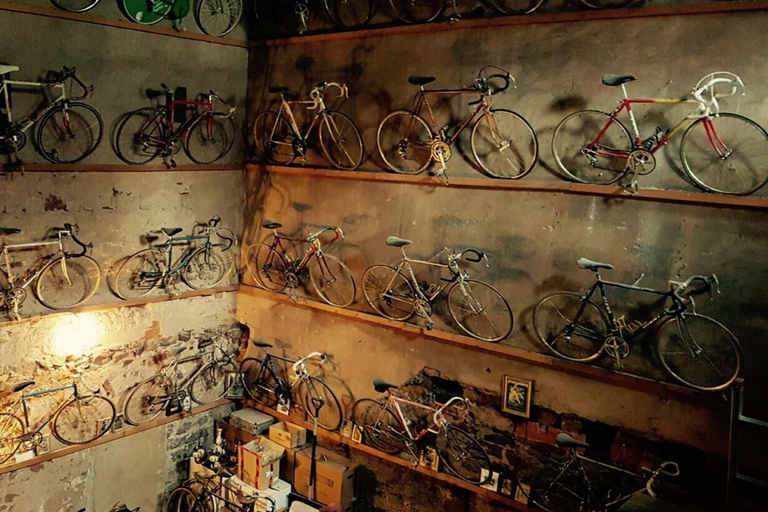 If your New Year's resolution was to buy a huge collection of vintage bikes and frames with which to fill your garage, then you're in luck, as that's exactly what one German collector is selling on eBay.
Yours for just €35,000 (£29,750), the collection features 60 steel road bikes and 15 frames which the have been acquired by the seller over the last thirty years.
Shop now: Vintage bikes at eBay
Read more: Bradley Wiggins discuss his vintage bike collection
Among the bikes are models from classic Italian brands such as Bianchi, Colnago, Pinarello, and Chesini, as well as a few French models from Peugeot, Motobecane, and Mercier. There's even a British bike in there from Raleigh.
Details of the listing are a little on the short side, with the seller only giving a list of some of the brands of bikes in the collection, with potential buyers being told to get in contact through WhatsApp to receive further details and photos.
>>> Eroica rides: the growing popularity of retro bikes
This is certainly not the first sizeable vintage bike collection to go on sale on eBay, with a collection of 150 vintage Italian bikes being sold for nearly £65,000 in 2015.