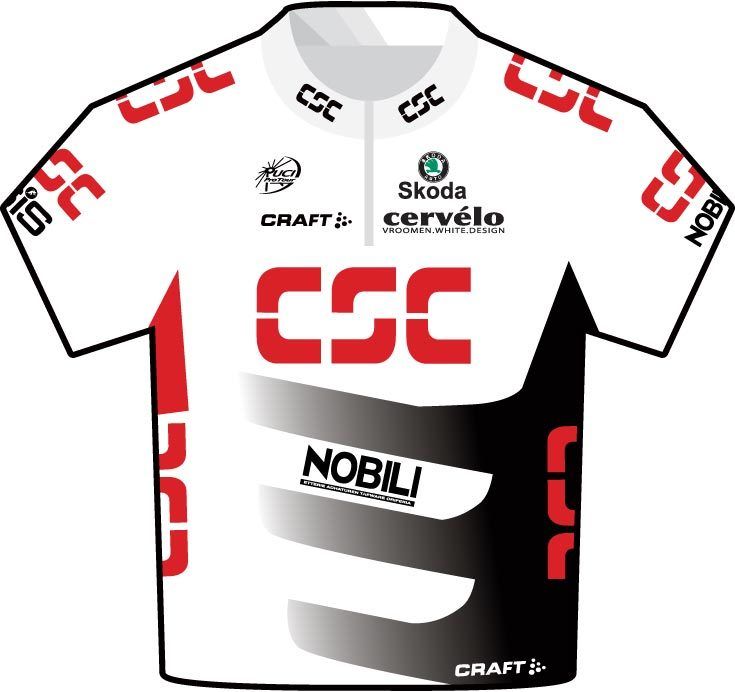 As CSC-Saxo Bank team boss Bjarne Riis starts his search for a new co-sponsor, details of the collapse of IT Factory have slowly emerged. Riis announced on Monday that he had lost his second sponsor after the Danish company filed for bankruptcy following the disappearance of the Chief Executive Officer.
As the scandal unravels itself there is still no more definitive news on the whereabouts of CEO Stein Bagger and the 500 million kroners (£57 million) he has allegedly embezzled.
IT Factory, an information technology company, had signed a deal with Riis worth an estimated $40 million over three-years to be the second name on the Saxo Bank jersey.
The website of Danish paper Politiken, this week revealed IT Factory's financial history. Rags to riches, the company sold assets and consolidated in 2001 following tough times after September 11. Stein Bagger was appointed CEO and quickly built a profitable business, that only a few days ago boasted a projected surplus of 420 million kroners for 2008.
Last Thursday the firm was told they were one of the country?s top growth companies as determined by Ernst & Young. But 139 shocked employees faced closed doors in Copenhagen on Monday after investigations in to accounts, and extensive interviews with directors by Ernst & Young, lead them to believe they had been mislead by the company.
The alleged fraud has been described as a ?lease carousel?, and documents supporting this were found in a secret office close to IT Factory that only Bagger knew of.
Asger Jensby, Chairman of IT Factory, has been poring over these hidden documents and declared the company bankrupt after a weekend of investigation. Bagger?s wife, who was on holiday in Dubai with him when he reportedly disappeared in the night, made Jensby aware of the CEO?s disappearance. Baggers passport has since been reported as being stamped out of Abu Dhabi on Thursday.
RELATED LINKS
CSC is dead, long live CSC-Saxo Bank
New CSC team sponsor bankrupt