Lance Armstrong asks judge to throw out $100m federal lawsuit
Lance Armstrong's representatives ask Judge Christopher Cooper to make a summary judgement on his case rather than send it to a jury trial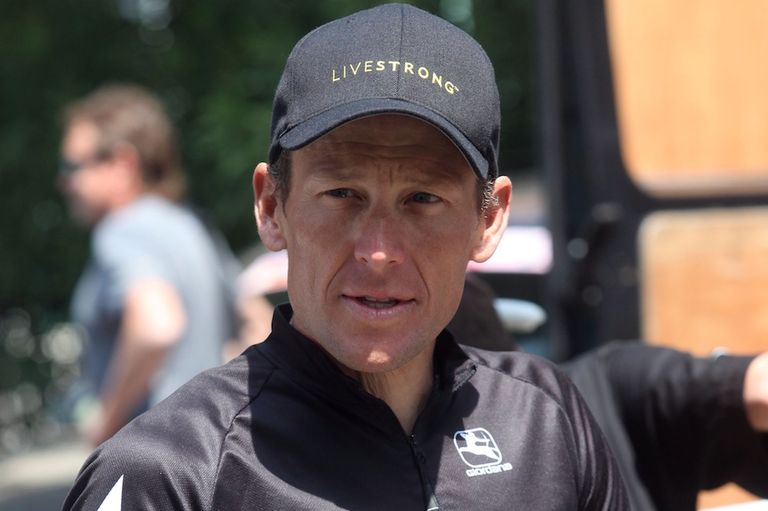 (Image credit: Watson)
Lance Armstrong could see the US federal government's $100m lawsuit against him wiped out if the summary judgement he has asked the judge for is accepted.
In what USA Today described as Armstrong's "kill shot", the disgraced cyclist's representatives applied for the key parts of the case to be decided by District Judge Christopher Cooper rather than going to a jury trial.
Armstrong argues that the US Postal Service (USPS), which paid $32m in sponsorship, did not suffer damages as a result of the team's use of drugs in the early 2000s.
"In the cold light of morning, the USPS sponsored a cycling team, received far more benefits from that sponsorship than anyone could have anticipated, and therefore have no actual damages and no viable claims against Armstrong," his argument stated. "For these reasons ... the Court should grant Armstrong's motion for summary judgment."
Armstrong admitted in 2013 that he used performance enhancing drugs to win all seven of his Tour de France titles between 1999 and 2005.
The US government is suing the Texan for nearly $100m under the False Claims Act, but his lawyers are arguing that the rider never had a direct contract with the USPS and wasn't even part of the team when they started sponsoring it.
Armstrong's argument states: "Although it turns out that Armstrong and other riders on the team used performance-enhancing substances and publicly denied doing so, the USPS enjoyed substantial benefits from the sponsorship and never took steps directly to address or prevent the use of performance-enhancing substances by team."
USA Today reports that the government has also requested a partial summary judgement based on 41 claims made by the team for payment from the USPS. Armstrong's argument says that he, himself, never submitted a claim for payment.
A decision from Judge Cooper is not expected for some months, according to USA Today.