Michigan driver charged with murder after crashing into group ride
Charles Pickett Jr is charged with five counts of second-degree murder after colliding with a group of nine cyclists in Michigan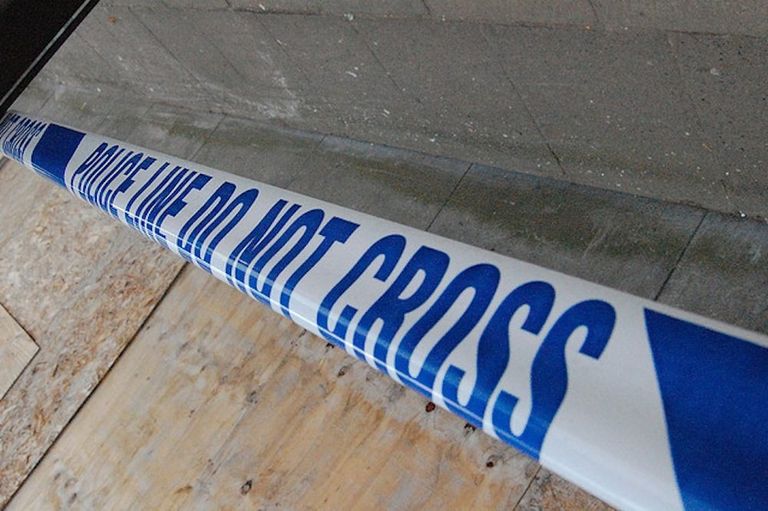 The driver involved in the death of five cyclists in Michigan, US, on Tuesday has been charged with five counts of second-degree murder.
Nine cyclists in total were involved in the accident in Kalamazoo on the 5500 block of North Westnedge Avenue at 6.33pm when Charles Pickett Jr's pickup truck ploughed into them. Five riders died at the scene while four were taken to hospital.
Pickett, 50, was also charged with four counts of reckless driving causing serious impairment of body function, according to news outlet NPR.
Kalamazoo Sheriff's Department says that Pickett fled from the scene on foot but was located a short time later and arrested.
"We don't have any motive for why this happened," Prosecutor Jeff Getting said. "As far as I know, the bicyclists were not doing anything other than simply riding their bikes in a proper way along the road."
The incident sent shockwaves through the worldwide cycling community, with Lance Armstrong telling Fox 17 News that cyclists shouldn't let this incident deter them from cycling.
"This is so sad, and so tragic," Armstrong said. "Really something that certainly in my 30 years of riding, I've never seen anything like this."
He added: "I think there's this unity among the sport. I think putting the bike up for good and not getting back out on the road is the wrong thing to do."
https://www.instagram.com/p/BGZpEsyHAEz