New Great Britain cycling team kit revealed
Blue and white design for new Kalas-made kit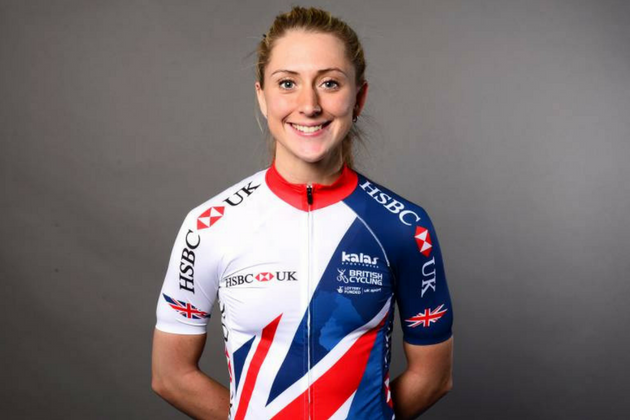 British Cycling has revealed the kit that Great Britain team riders will wear in 2017.
The kit, which is made by Czech brand Kalas, features a split blue and white design, and will be worn by all national riders across all disciplines.
"We are delighted to be working with Kalas," said Iain Dyer, the team's head coach.
"From the start of our process to recruit a new clothing supplier, Kalas demonstrated a detailed understanding of the performance demands of such a technical partnership."
Kalas will provide clothing for the British team for the next four years, having replaced Adidas as the team's supplier at the start of the year.
The kit is also the first time we have seen the HSBC UK logo on British kit, with the bank taking over from Sky as British Cycling's principal sponsor in an eight year deal.
Replica kit will be available to buy from March 1, and can be pre-ordered through the Kalas website soon.