North Yorkshire Police give out free bike lights to youngsters found riding without them
Police aim to educate cyclists about the dangers of cycling at night without lights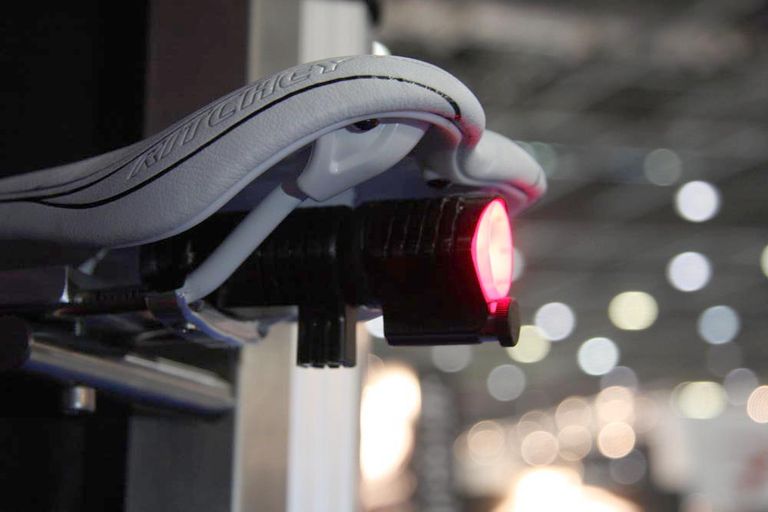 North Yorkshire Police will be giving out free LED lights to young people they stop for riding without them in a bid to improve safety on the roads.
The lights, supplied by City of York Council's road safety team, will be handed out to youngsters and other vulnerable people who would otherwise have to continue their journey on foot if caught.
>>>> Bike lights: a buyer's guide
Sgt Ray Milligan, of North Yorkshire Police's Cycle Response Team, told the force's website: "The nights are getting much darker now and it is really important that cyclists take their safety on the roads seriously.
"Having lights on your bike which are in good working order is essential to ensure that other road users can see you and make sure they make allowances for you.
"We have a number of lights available which City of York Council have provided, which we are giving out to people who need them to help them stay safe."
The police say they will still issue penalty tickets to cyclists if the situation calls for it, but wish to educate people about cycling in the dark without lights.
Your essential guide to buying bike lights, including how much to pay, the essential features you need, and our pick
Shorter days and gloomier weather make bike lights essential through the autumn, winter and early spring, so choosing the right
Police crackdown on cyclists riding without lights has been branded 'too reasonable' by council transport board member.