Physical inactivity costs UK over £10bn per year, report suggests
A study shows that 42 per cent of women in Britain do not engage in the recommended levels of exercise, while the figure in men is 32 per cent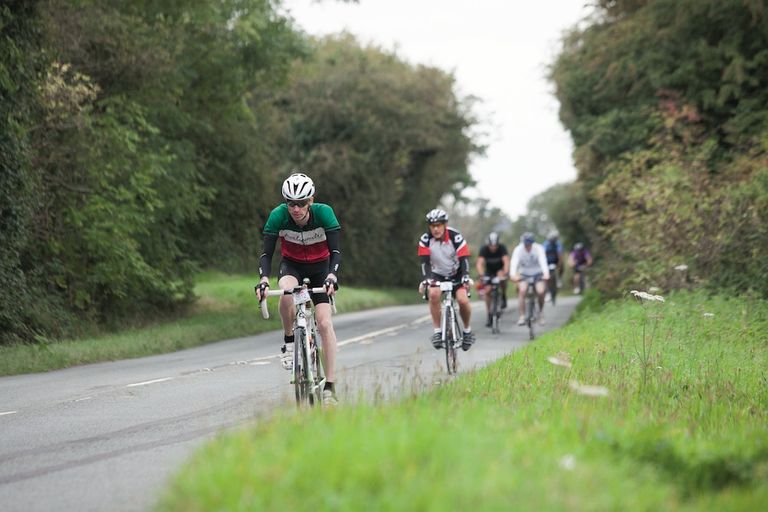 Physical inactivity among British people puts a £10.1m dent in the UK economy each year, according to a new report, with 85 per cent of 15-year-olds failing to engage in the recommended levels of exercise.
The study, conducted jointly by the International Sport and Culture Association and the Centre for Economic and Business Research, looked at inactivity levels in six focus countries: the UK, France Germany, Poland, Italy and Spain.
The results revealed that in the UK 42 per cent of women over the age of 18 did not undertake the recommended amount of exercise, while the figure for males was 32 per cent - both the highest among the focus countries.
>>> Five dynamic exercises for cyclists (video)
According to the report, the direct cost of inactivity in Britain is €1.9bn, with indirect costs rising to €9.4bn. Added to that, the study suggests that inactivity is strongly linked to mental health disorders which cost an additional €2.9bn.
Totalled up, the figures suggest €14.2bn is the total annual economic cost of Brits failing to do enough exercise - equivalent to 8.3 per cent of the UK health spending.
>>> Quick-fire core routine for cyclists (video)
Elsewhere in Europe, of the six focus countries Poland fared the best, with 24 per cent of women and 14 per cent of men being deemed inactive, while Italy was second to the UK with figures of 38 per cent and 28 per cent for men and women respectively.
Download and read the full report here.