Riders continue to flout Oxford bike lights law, say police
Almost 90% of riders stopped by police didn't have necessary lights on their bike despite possible £50 fines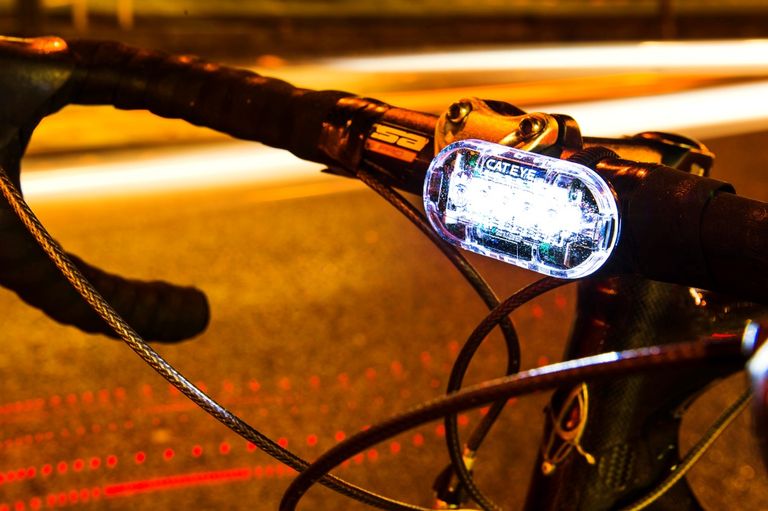 Thames Valley Police have said that around 89% of riders they stopped on a given night in Oxford weren't equipped with the necessary bike lights, as the crackdown continues on cyclists riding with poor visibility in the city.
97 out 110 cyclists stopped during the operation on Monday night were hit with a £50 fine, however they are able to get out of paying that if they can prove to police that they have purchased the necessary lights within seven days of being given the fixed penalty notice.
An Oxford City Council board member labelled this approach "too reasonable" back in November after a similar operation produced 276 fines for cyclists without lights.
Inspector Oscar Hayward of Thames Valley Police told the Oxford Times that there would be more crackdowns in the near future, and urged cyclists to 'understand' the importance of visibility.
"It is vital for cyclists to understand that just because they can see where they are going on a well lit street it does not necessarily mean that they are fully visible to motorists approaching with their headlights on," he said.
"[Monday's] operation was a success and the team stopped a considerable amount of cyclists. Cyclists must have a light on both the front and back of their bike and it is advisable to wear fluorescent or high visibility clothing."
>>>Best front bike lights for under £100