Tweets of the week: Luke Rowe, Simon Geschke, Geraint Thomas, and more
The best tweets from around the world of cycling this week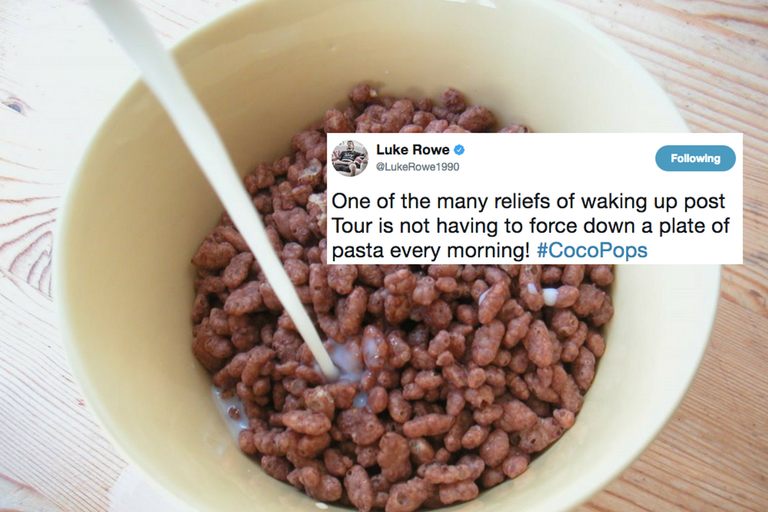 As we all know, cyclists and Twitter is often a fantastic combination, allowing the fans a behind the scenes look at what goes on in and around the professional peloton. Here are some of the tweets that caught our eye this week, including ones from Luke Rowe, Simon Geschke, Geraint Thomas, and more.
1. I'd get that paper clip checked out if I were you, Robert.
2. Back to reality after the Tour for Geraint Thomas.
3. Close enough...
4. Harsh
5. Chris Froome: 100% Flandrien (apparently)
6. Good effort by the predictive text
7. Feeling fragile?
8. Anyone want to get in an ice bath and have Mark Cavendish hand them a cold one?
9. Simon Geschke planning for retirement with his own brand of beard balm.
10. Breakfast of champions #Cocopops
We'll be back in seven days time for more picks from the world of cycling social media.