Twitter reacts to Bradley Wiggins's Hour Record tickets selling out in 15 minutes
Bradley Wiggins's Hour Record tickets sold out in double-quick time. Some were lucky enough to snag a couple of seats, while many were left disappointed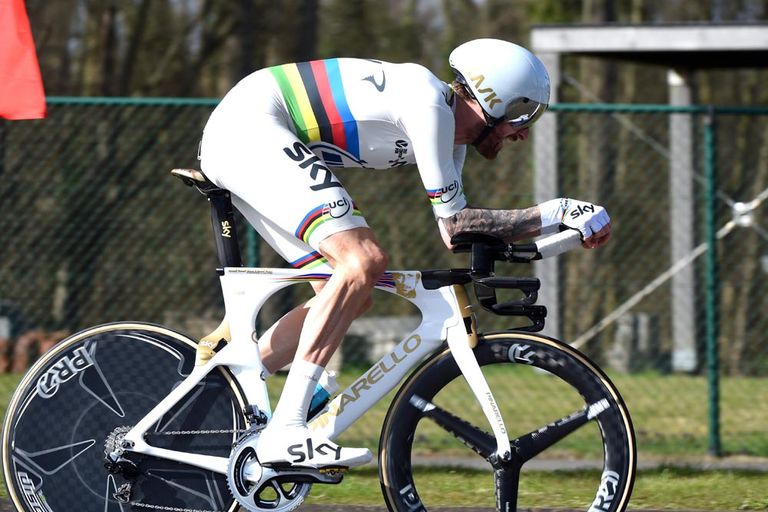 (Image credit: Watson)
It was a case of blink and you'll miss it when tickets went on sale for Sir Bradley Wiggins' Hour Record attempt on Friday morning, with the event selling out in under 15 minutes.
With tickets available from 10am, with the most expensive priced at £49, many fans were left empty handed and frustrated with the fact that the high demand left the Sky tickets website unresponsive.
Olympic windsurfer Nick Dempsey was one of those who wasn't lucky enough to secure tickets.
Meanwhile, Alistair Rutherford and Julian Stock take a look at the sell out from a financial perspective.
In the world of rock and roll such a quick sell out will often result in the artist announcing extra tour dates, but it's likely that Mark Thomas will be disappointed by Wiggins's one-off performance.
Will, on the other hand, thinks the sell out is simply a sign that cycling has hit the mainstream.
But Simon Warren had the answer to the problem days ago: go and watch Alex Dowsett's Hour Record attempt in Manchester on May 2 if you can't get/afford tickets to see Wiggo.