Victoria Pendleton 'wants stopping before she hurts herself', says former jockey
After Victoria Pendleton was unseated on her first ride around a professional jumps track on Friday, some are calling for her to call off her Cheltenham Festival ambitions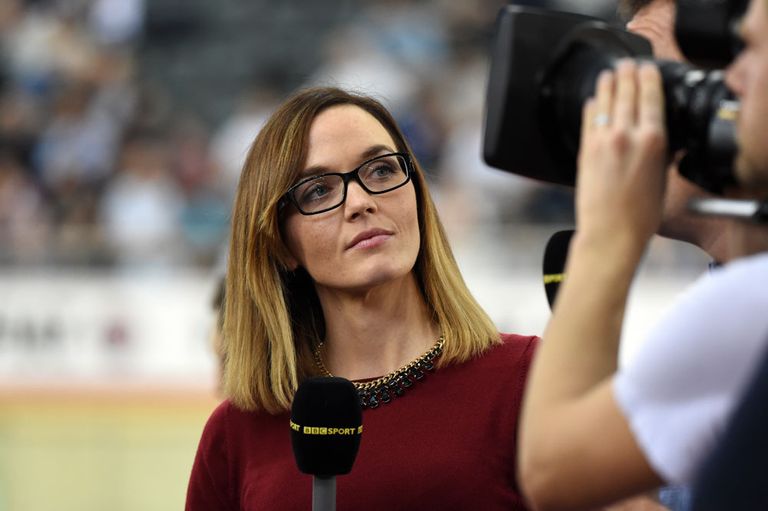 Victoria Pendleton's hopes of riding at next month's Cheltenham Festival were dashed when she was unseated from her horse at Fakenham on Friday, and one horse racing great believes she should leave the sport altogether.
Former National Hunt Champion jockey John Francome, current analyst with Channel 4, says Pendleton is an "accident waiting to happen", with the general consensus appearing to be that the Olympic cycling champion was not ready to ride at one of horse racing's biggest meetings in March.
Pendleton switched saddles in partnership with betting company Betfair, with the challenge to ride at Cheltenham after just a year of riding, but Francome says she could end up seriously hurt.
"She wants saving from herself," Francome told the Guardian on Saturday - the day after Pendleton's first outing over fences on a professional track. "I've never met her, she seems a lovely girl but she can't ride and she's an accident waiting to happen.
"She could have fallen off at any fence. It's not just about Cheltenham, she could come off on a Sunday afternoon at a point to point. She wants stopping before she hurts herself."
Footage of Pendleton's fall from At The Races
https://www.youtube.com/watch?v=CaG1lo4R5z0
>>> Victoria Pendleton: I'm back on my bike and now I can just enjoy it
Pendleton is scheduled to race again on Pacha Du Polder, from who she was unseated on Friday, at Wincanton on March 2, where the aim will simply be to get around the track without falling.
"Between us all, we are going to have a sit down and talk about it and make sure we all do the right thing," Paul Nicholls, the trainer of Pacha Du Polder, told the Guardian. "If we're not happy, we're not happy, but if she can get a nice, clear round in a fortnight's time and everything goes right, then we'd be back on track.
"She got unseated, it happens to us all, but she's got to look at it, learn from it and gain experience. It was just a bit of an unfortunate incident. She's a novice rider and she's done very well in a short time, but she's just got to keep on learning."