Video uses embarrassing situations to help drivers visualise safe passing distance
Falling asleep on a stranger's shoulder and standing too close to someone at an ATM are all-too-common situations when we get too close to someone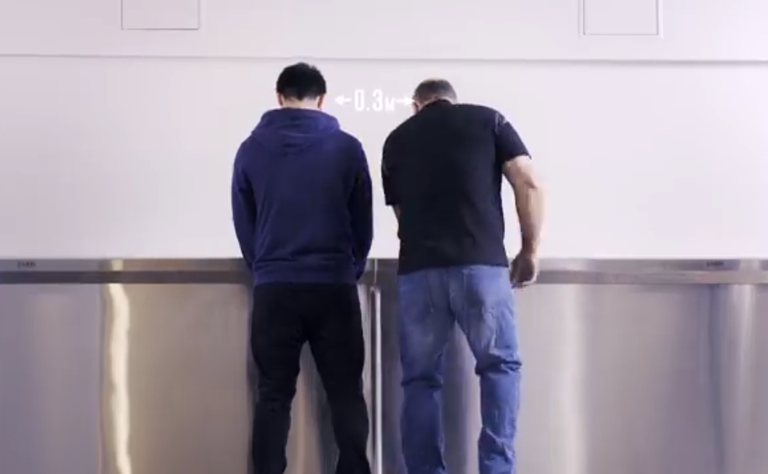 Several Australian states have introduced mandatory safe passing distances for cars overtaking cyclists in recent months, but visualising a 1.5m gap isn't as easy as it sounds.
In Tasmania, drivers are expected to leave a minimum gap of 1m on a road of less than 60kph, while on faster roads 1.5m is the minimum gap expected.
To help people visualise what this looks like the Tasmanian Government has created this funny video, showing everyday situations when people get a lot closer to each other than the situation dictates.
We've all had someone invading our personal space while they slumber on public transport, while standing too close to someone at a cash machine is an all-too-common faux pas.
South Australia, home state of the Tour Down Under, proposed a minimum one-metre overtaking law in January, while drivers in Queensland are being given tickets by the police if they're seen to be overtaking too closely.
Chris Boardman recently presented a series of videos explaining how to safely overtake cyclists on the road and why riders sometimes travel two abreast in an attempt to educate all road users.