West Sussex roads 'unsafe' for cyclists
Petition calls for segregation of cyclists from other traffic on roads in West Sussex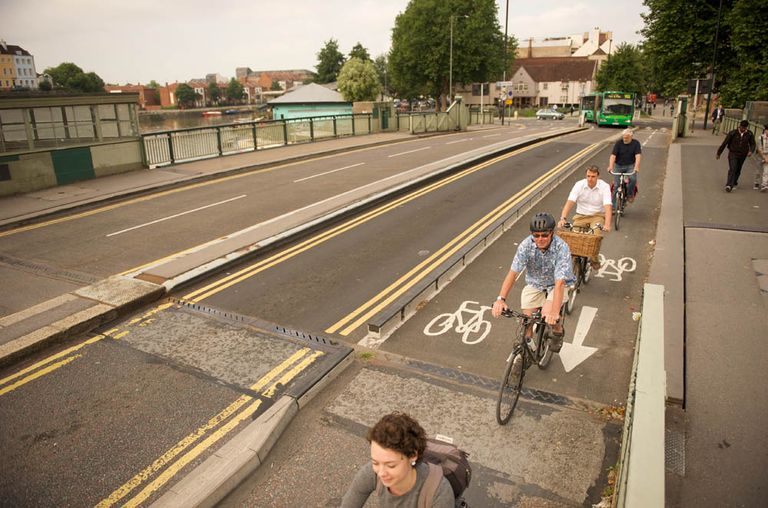 (Image credit: jim davies)
West Sussex County Council have been told that cyclists and pedestrians will remain unsafe on the region's roads unless action is taken.
A petition to highlight the problem is being well-received with signers agreeing that not being segregated from the traffic is putting pedestrians and cyclists in danger.
The author of the petition says that local residents "need fully functional and protected cycle lanes which are safe from fast moving traffic" as well as the need for "safe crossings for pedestrians on busy roads."
Residential roads are the principal concern as drivers have been accused of using them as "rat runs" and as such enforcing reduced speeds is being encouraged.
Additionally, the petition adds that space for cyclists and pedestrians needs to be generated on the road so that drivers are not oblivious to bikes.
Credit: Google Maps
Boris Johnson announces that CS2 to receive £25m upgrade while 'Crossrail for bikes' plans come under fire