McQuaid: UCI will not shy away from sanctioning Armstrong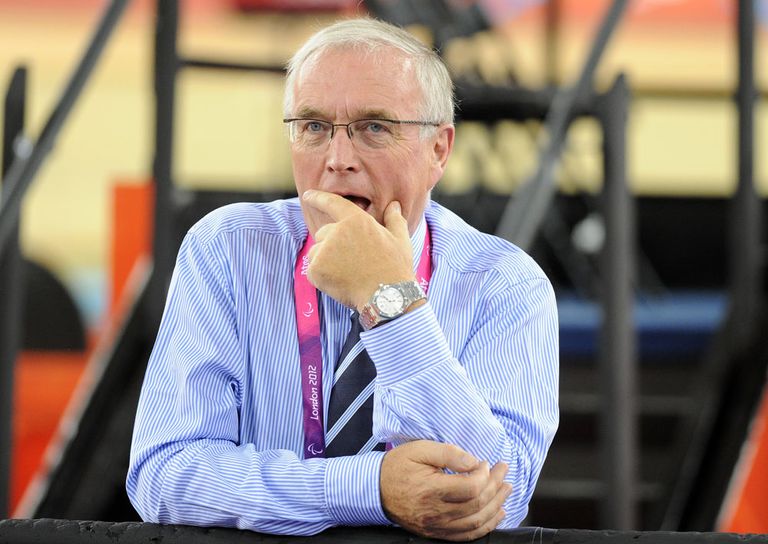 UCI President Pat McQuaid insists that cycling's governing body will have no problem in ratifying the US Anti-Doping Agency's decision to strip Lance Armstrong of his seven Tour de France titles.


The UCI has previously refused to comment on the USADA's ruling until the anti-doping agency has provided a 'reasoned decision' in 'explaining the action taken'.
However, speaking to journalists at the London Paralympic Games this afternoon, McQuaid stated that Armstrong will be punished should USADA justify the reasons behind their ruling.
"If ultimately the UCI has to sanction, we will have no problems. We've sanctioned many good riders in the past, we've put them out of the sport and we're not afraid to do it with anybody," he said.
"It's a great pity. There are so many positive things happening, the whole Olympic Games was great for cycling, not just in Britain but around the World, and it was noticed over the world. These Paralympics are the same."
McQuaid admitted that the UCI has not heard from USADA in the past few days, adding:"They've sent us a letter saying they will send us a reasoned decision, so we will wait for that."
When asked when that was, he replied: "I think about a week ago, I'm not sure exactly when....soon after they announced the sanctions."
All of Armstrong's results from August 1, 1998 were also annulled after he decided not to contest the charges against him, which he described as 'heinous'.
Related links
Armstrong says he is still a seven-time Tour winner
Lance Armstrong to be stripped of his Tour de France titles
Armstrong attacks USADA for opening formal action against him
Armstrong banned from triathlons as new doping charges are brought against him
Judge dismisses Armstrong lawsuit against USADA
UCI attempts to block USADA Armstrong case
Thank you for reading 5 articles this month* Join now for unlimited access
Enjoy your first month for just £1 / $1 / €1
*Read 5 free articles per month without a subscription
Join now for unlimited access
Try first month for just £1 / $1 / €1
Nick Bull is an NCTJ qualified journalist who has written for a range of titles, as well as being a freelance writer at Beat Media Group, which provides reports for the PA Media wire which is circulated to the likes of the BBC and Eurosport. His work at Cycling Weekly predominantly dealt with professional cycling, and he now holds a role as PR & Digital Manager at SweetSpot Group, which organises the Tour of Britain.