Pais Vasco and San Sebastian saved at last minute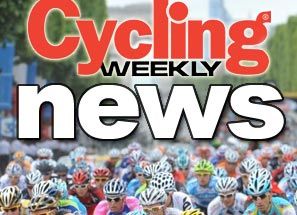 The Vuelta al País Vasco - Spain's second-biggest stage race - and
Clasica San Sebastian
have been saved from cancellation after a last-minute deal was reached.
Cycling Weekly understands from race organiser Jaime Ugarte that a deal with two new sponsors has been reached, one of them a bank, resolving a vital 150,000 euro shortfall in the race budget.
The deadline set by the race organisers had been March 5 - today - otherwise they would have had to cancel the race, with the Clásica San Sebastián, which has the same organiser, also in severe danger of not going ahead.
Finally, though, the Vuelta al País Vasco will now take place on its usual dates between Flanders and Paris-Roubaix. However, long-term, like almost every other race in Spain, it and the Clasica still face major difficulties economically long-term, with only an eleventh hour agreement finally saving both for this year.
This rare piece of good news for Spanish cycling came just a few hours after the GP Miguel Indurain, one of a handful of one-day Classics still taking place in Spain, announced that it would be going ahead in 2012, too.
Related links
Pais Vasco, San Sebastian and Volta a Catalunya to disappear?