Pegasus Sports denied Pro Continental team status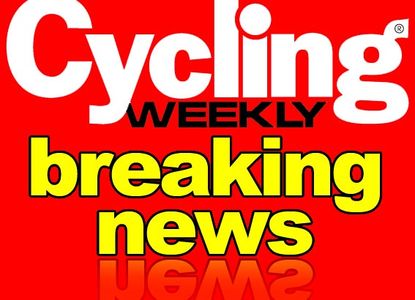 The Australian Pegasus Sports squad was dealt another blow on Monday afternoon after the Union Cycliste International (UCI) rejected its application to register as a Professional Continental squad for the 2011 racing season.
Previously the squad - which is home to riders Robbie McEwen and Svein Tuft - had hoped for a top flight, 2011 ProTeam licence from the UCI, but failed to meet the requirements.
The UCI statement said:
"On the basis of the file submitted to it within the established deadline and taking into account the opinion of Ernst & Young, the UCI Licence Commission today decided to refuse the registration of the Australian team Pegasus Sports as a UCI Professional Continental Team."
"This decision brings the registration procedure for 2011 to a close for first and second division. Therefore, there are 23 teams registered as UCI Professional Continental Teams for next season."
The denial of Pro Continental status means that Pegasus will now not be able to enter any of the top-level international competitions on a wildcard, including January's Tour Down Under, and are now in serious trouble of losing all financial backing.
Pegasus CEO Chris White responded to the UCI decision in a team statement saying that they would not give up in their quest for a top-level racing licence in the future.
"We are shocked that the license was denied," said White. "The team was already prepared for the 2011 season and we worked really hard after the news from last week.
"Significant cost reductions were made and additional sponsorship both from within our existing sponsor base and an external group was gathered, in order to stabilise the team financially in the short term.
"The people within the organisation were at the centre of this action and commitment, which is a real testament to the mateship within the team. We do not want to give up. The team is exploring whether there are other options for next year."
The UCI assesses teams that submit regsitration for ProTeam and Professional Continental status on a range of criteria, including sporting performance and financial integrity. Auditors Ernst & Young provide an independent assessment of financial criteria in each team's registration package.
Related links
Pegasus misses out on UCI's ProTeam cut
McEwen signs for Australian Fly V team
Thank you for reading 20 articles this month* Join now for unlimited access
Enjoy your first month for just £1 / $1 / €1
*Read 5 free articles per month without a subscription
Join now for unlimited access
Try first month for just £1 / $1 / €1