Shane Sutton injured in cycling accident in Manchester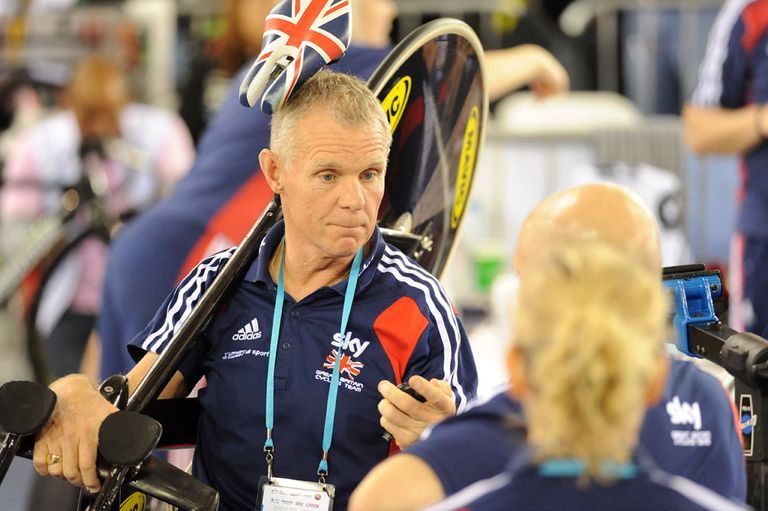 Shane Sutton, head coach for the Great Britain Cycling Team, was involved in a cycling accident this morning - less than 24 hours after Bradley Wiggins was knocked off his bike by a vehicle.
Sutton was injured in the incident, which took part on the outskirts of Manchester, just three-and-a-half miles away from the National Cycling Centre.
BC confirmed the details of what happened in a press release issued this lunchtime. It read:
"British Cycling has confirmed that Shane Sutton, Head Coach for the GB Cycling Team, was involved in an incident this morning on the A6 near Levenshulme in Manchester. Shane was taken into hospital where it was identified he has suffered bruising and bleeding on the brain. Shane was wearing a helmet. He is set to undergo more tests, and is likely to stay in hospital for the next few days.



"It is extremely rare that our riders and coaches are hurt while out cycling on the road, even rarer that two incidents should occur in a short space of time, and we wish Shane and Bradley a speedy recovery.



"Cycling is not an intrinsically dangerous activity but there is much more to be done to improve conditions for cyclists on the roads. British Cycling is calling on the government to put cycling at the heart of transport policy to ensure that cycle safety is built into the design of all new roads, junctions and transport projects, rather than being an afterthought."
A Team Sky spokesperson told Cycling Weekly that Wiggins was discharged from hospital this morning having collided with a vehicle as it left a petrol station forecourt in Wrightington, near Chorley at around 6pm.
Sutton was a key figure in his dominant Tour de France victory, as well the success in the London Olympics.