Win! A cycling holiday for two in France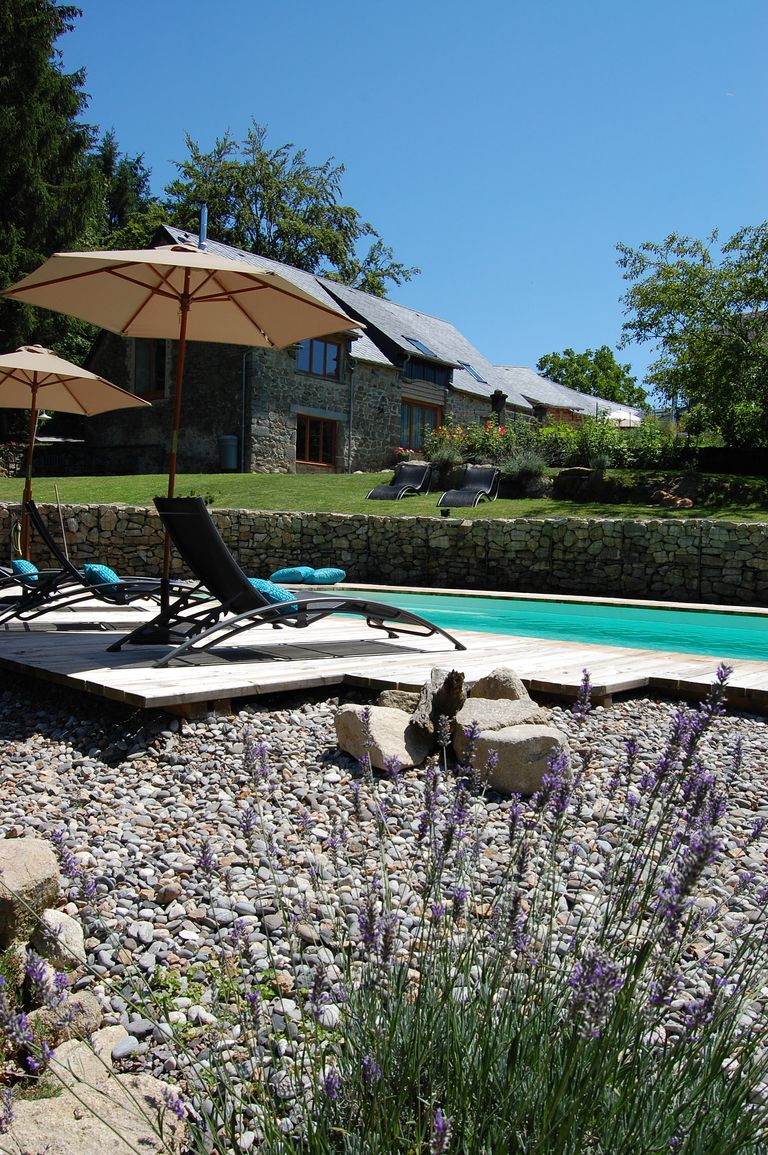 This month we've teamed up with Corrèze Cycling Holidays to offer a road cycling holiday for two worth £1000, at its base in the western foothills of France's Massif Central. Corrèze offers some of the most scenic and challenging cycling terrain to be found in France but is little known to British Cyclists. The owners have put together a broad selection of well researched routes for all abilities of riders. There are weekly trips either to the mountains of the Auvergne to do classic Tour de France climbs including Puy May and Superbesse, or to the Lot/ Dordogne valley taking routes around the beautiful Rocamadour and St Cere.
Accommodation is in a newly converted Barn with stylish en suiterooms for up to 11 people. As well as a stunning guest lounge there are extensive gardens with a private fishing lake and beautiful swimming pool. Secure bike storage & workshop, guided tours and a back-up crew bus all combine for the perfect holiday.
One lucky reader will win five nights accommodation, breakfast, afternoon tea and four evening meals for two people, plus transfers from either Limoges or Brive airports and two guided days cycling.
For further information & bookings call Sam and James Parry 0033 5 55 27 13 01 or visit www.correzecycling.com
Thank you for reading 5 articles this month* Join now for unlimited access
Enjoy your first month for just £1 / $1 / €1
*Read 5 free articles per month without a subscription
Join now for unlimited access
Try first month for just £1 / $1 / €1