Your chance to help shape IG Markets Pro Cycling Index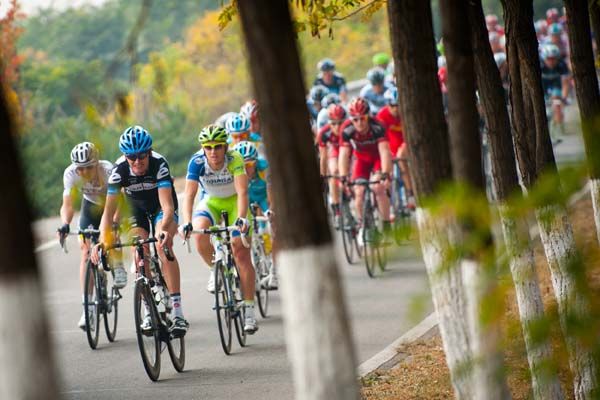 IG Markets is giving the public a chance to rank several races used to create its Pro Cycling Index.
The company is inviting users to determine the importance of three events: Grand Prix Cycliste de Montreal, Grand Prix Cycliste de Quebec and the Tour of Beijing. All three events are relative newcomers on the cycling scene and their importance is hard to determine - hence the public vote.
Users can help to rank the three aforementioned events via the Pro Cycling Index Facebook page.
The IG Markets Pro Cycling Index is a season-long ranking of professional riders based on their results. Points are awarded to riders in each of the 120 counting events.
Unsurprisingly, the 2011 index was topped by the winning machine that is Belgian Philippe Gilbert. Alberto Contador placed second, with Cadel Evans in third. Highest placed British rider was Mark Cavendish in fifth.
External links