600 London bike thieves arrested in past year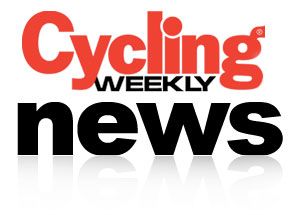 Bike theft in London has dropped 11 per cent with 600 bike thieves arrested since the start of the Project Cycle Ops initiative in OCtober 2012, according to figures published by Transport for London.
A total of 2,000 fewer bike crimes were recorded between October 2012 to the end of August 2013 compared to the previous 12 months. Project Cycle Ops is a collaboration between TfL, Metropolitan Police Service, British Transport Police and the City of London Police to crack down on bike crime.
"Many people who have their bikes stolen simply give up cycling, so cracking down on this crime is essential for the Mayor's ambition to double the number of cyclists," said Andrew Gilligan, the Mayor of London's Cycling Commissioner.
"In the months ahead, you will see more initiatives from us to pile further pressure on the thieves and shrink the market in stolen bikes."
Project Cycle Ops included high-profile policing in key areas to discourage bike thieves, cycle marking schemes, educating cyclists on the dangers of leaving your bike parked in the open, and undercover police operations to catch thieves.
Police have marked 40,000 cycles since the scheme came into operation but they still have 2,000 unclaimed recovered cycles held by police throughout London.
To help reunite the stolen bikes with their rightful owners, an online gallery of the recovered machines can be viewed on the Met Police Flickr page.
"Project Cycle Ops has proven to be a fabulous success," said Siwan Hayward, Head of Transport Policing. "With increasing numbers of people taking to two wheels this 10 per cent reduction in crime is a great effort by all agencies involved and has shown our commitment to bike owners across the capital."
"We care about every journey London's cyclists make, and are absolutely committed to keeping both them and their bikes safe and secure."
Related links
Lewis Oliva tracks down stolen bike via Facebook