Armstrong charged with doping offences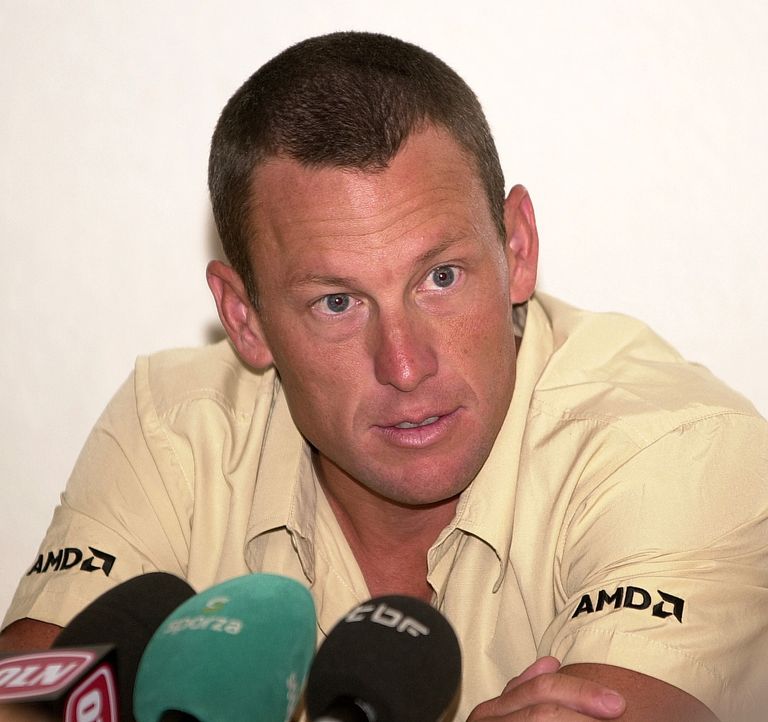 The US Anti-Doping Agency yesterday filed charges against seven-time Tour de France winner Lance Armstrong, accusing the Texan of using performance-enhancing drugs throughout his career.
Armstrong, former US Postal team manager Johan Bruyneel and several other team personnel including the controversial doctor Michele Ferrari were informed of the charges on Thursday.
If found guilty, Armstrong faces being stripped of his Tour victories from 1999 through to 2006, while Bruyneel - current RadioShack-Nissan team manager - could be banned from the sport for
life.
The USADA said in a letter obtained by the Associated Press that those
charged had been "part of a doping conspiracy involving team officials, employees, doctors and elite cyclists."
They also say they have at least 10 former team-mates and associates who will testify against the accused, and say samples taken during his unsuccessful comeback in 2009 and 2010 are 'fully consistent' with
blood doping.
In reply, Armstrong's lawyer Robert D.Luskin went on the offensive, and questing what information USADA have compiled as part of their evidence. He wrote: "The USADA must either submit the evidence it relies upon in the June 12th letter or the Review Board should summarily recommend that this matter be dismissed for lack of sufficient evidence."
The accused have until July 9 to inform USADA if they wish to challenge the evidence against them.