Helmets made law in Jersey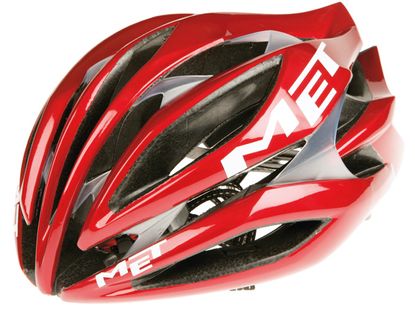 26th April 2010 Words: Matt Lamy
Jersey politicians recently voted to make it compulsory for all under-18s to wear a helmet while cycling in public places on the island. However, a move to make helmets compulsory for adult cyclists was rejected by just a single vote.
The debate to change the law was instigated by Deputy Andrew Green, whose son Christopher suffered a brain injury after a fall while cycling when aged nine. The vote for making helmets compulsory for under-18 cyclists was passed with 33 votes to 16, while the vote for adults was rejected 25 to 24.
Questions are already being asked as to how the law will be enforced, particularly as it will be hard to spot who is 18 and who is not.
Thank you for reading 10 articles this month* Join now for unlimited access
Enjoy your first month for just £1 / $1 / €1
*Read 5 free articles per month without a subscription
Join now for unlimited access
Try first month for just £1 / $1 / €1