Landis unlikely to stand trial for hacking, says manager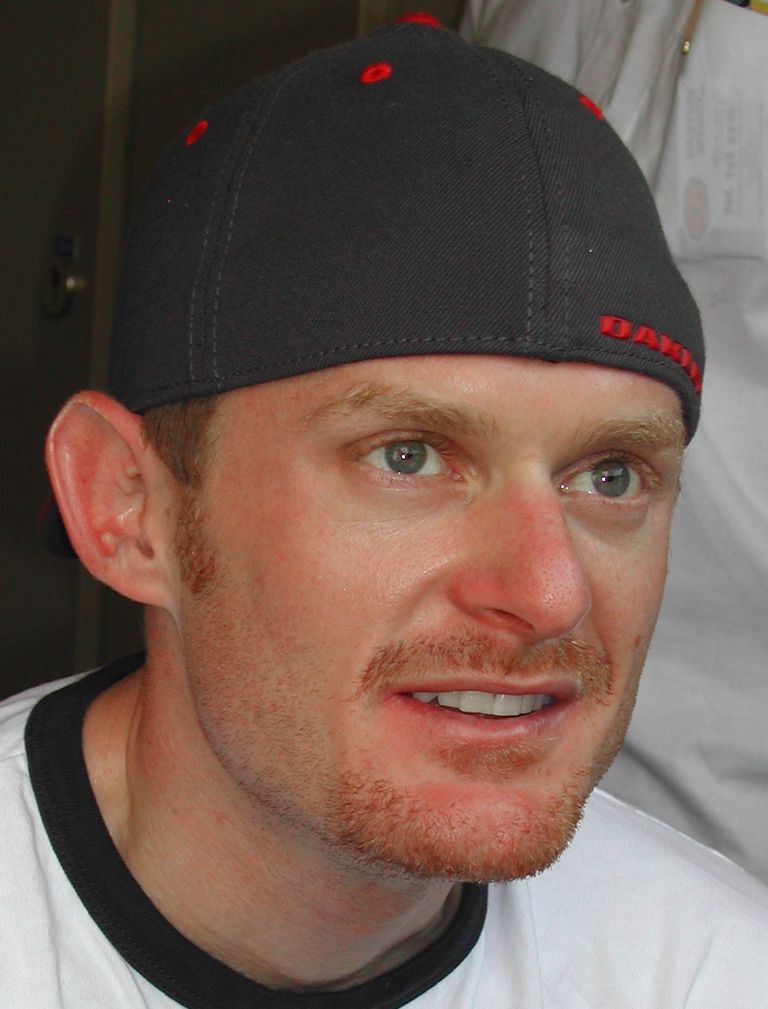 American Floyd Landis doubts that he will stand trial in France despite being served an arrest warrant related to the 2006 Tour de France.
"He [Landis] is annoyed that it has escalated unnecessarily when there's no substance to it," team manager Wayne Hudson told the Associated Press news agency. "But he's not losing any sleep over it and is focused on the race."
Hudson manages team Orca Velo Merino, which Landis joined to race the six-day Tour of Southland in New Zealand. Landis refused to comment on the French case following stages four and five today.
A French court issued a warrant in January for Landis and his coach Arnie Baker for computer hacking. When it came up for reconsideration on October 15, Judge Thomas Cassuto decided that the two should face trial, but no hearing was scheduled.
They are suspected of stealing documentation from the French Anti-Doping Laboratory (LNDD) in Châtenay-Malabry. The lab tested Landis' urine samples from the 2006 Tour de France, which showed high levels of testosterone and saw him lose his race win.
"There's been no substance to it," Hudson added. "The prosecutor doesn't want to push it but the judge disagreed. By making the decision the judge is keeping the case alive."
Landis defended himself for four years and spent millions of dollars raised through the Floyd Fairness Fund (FFF) to prove his innocence. In May, he confessed and alleged that his former team-mates, including Lance Armstrong doped.
"It's going to take a while to understand why I did what I did or to even believe me, for that matter," Landis told New Zealand's Southland Times newspaper yesterday. "But I still enjoy racing my bike and I hope I can continue to do that on some level."
Landis is currently fourth in the overall classification at 1'02" behind Jeremy Yates. The race ends Saturday.
Related links
February 15 2010: Arrest warrant issued for Landis
Landis admits he doped and implicates others