Chris Horner signs to Lampre-Merida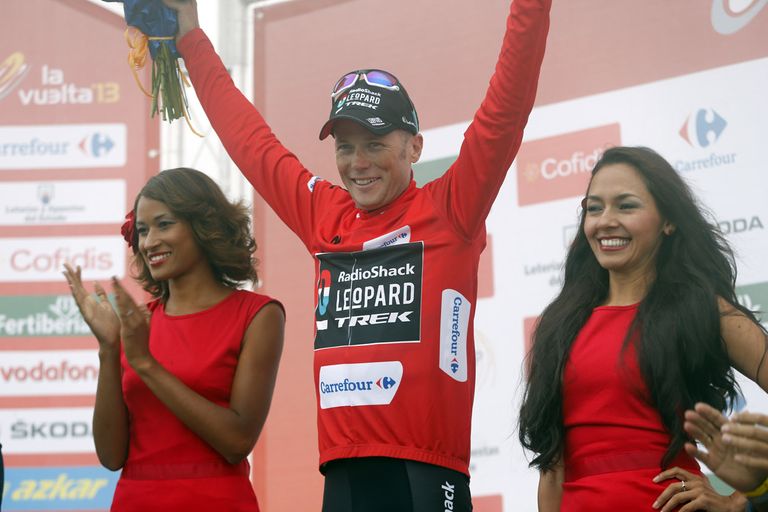 Chris Horner has signed a one-year deal with the Lampre-Merida team for 2014, ending months of speculation on where the 2013 Vuelta a Espana winner would end up.
Despite winning the Vuelta at the end of the 2013 season, Horner was not one of the riders signed up to the Trek Factory Racing team when they took hold of the RadioShack WorldTour licence. Since then, it has appeared that Horner has struggled to find a team - until Lampre-Merida's announcement on Thursday morning.
Horner will ride both the Giro d'Italia in May and then get set to defend his Vuelta title in September.
When Horner won the Vuelta, he became the oldest rider to claim a Grand Tour victory - at 41 years old. After celebrating his 42nd birthday in October, Horner is now one of the oldest riders in the peloton - a factor which may have been a stumbling block in finding a new contract along with an expectation of higher earnings.
Horner's name has also been linked to doping allegations, not least when he missed a test during the Vuelta due to a mix-up regarding his whereabouts. He subsequently released his biological passport data after the Vuelta to prove he rode clean and the UCI confirmed that all of his anti-doping tests during the race were clear.