Dodd bids for third victory in Peter Young Memorial road race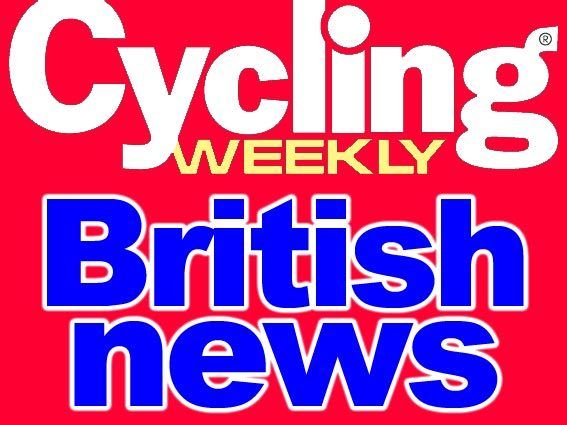 Big event near in Surrey on Sunday (March 28) is the 85-mile Peter Young Memorial Road Race near Ottershaw, featuring Gary Dodd (Sigma Sport) hoping for this third win in this tough event.
Dodd won last year and in 2005 but he can expect a challenge by Tony Gibb (Cycle Premier-Metalek CRT).
Promoted by Hounslow and District Wheelers, the race has a full field of 80 riders,  including 14 elite and 18 first category men on the start sheet.
The event has an international flavour to it  with former Tour of Italy mountains leader Flavio Zappi, 48, in the field. He's not there for decoration either. Flavio will be leading his own Team Zappi, young hopefuls now being coached by the Italian who runs a cafe in Oxford.
This year's race may be the last Hounslow Road Race as organiser Jeff  Marshall plans to step down. After 23 years in the hot seat, the former time trialling ace feels it is time  to retire.
This event is an elite, 1,2,3 category National B road race. The course covers 7.5 laps of the 8.8-mile main circuit followed by 6.5 laps of a smaller finishing circuit. Finish is top of Staple Hill.
There are two primes worth £25 each, and prizes are down to ninth place with £65 first.Race starts from HQ, Valley End School (GU24 8TB), at 10.30 am.
For full details of the riders, the race and the course download the official race informational PDF>>
Related links
Zappi creates development team