Hall of Fame nominations close on Friday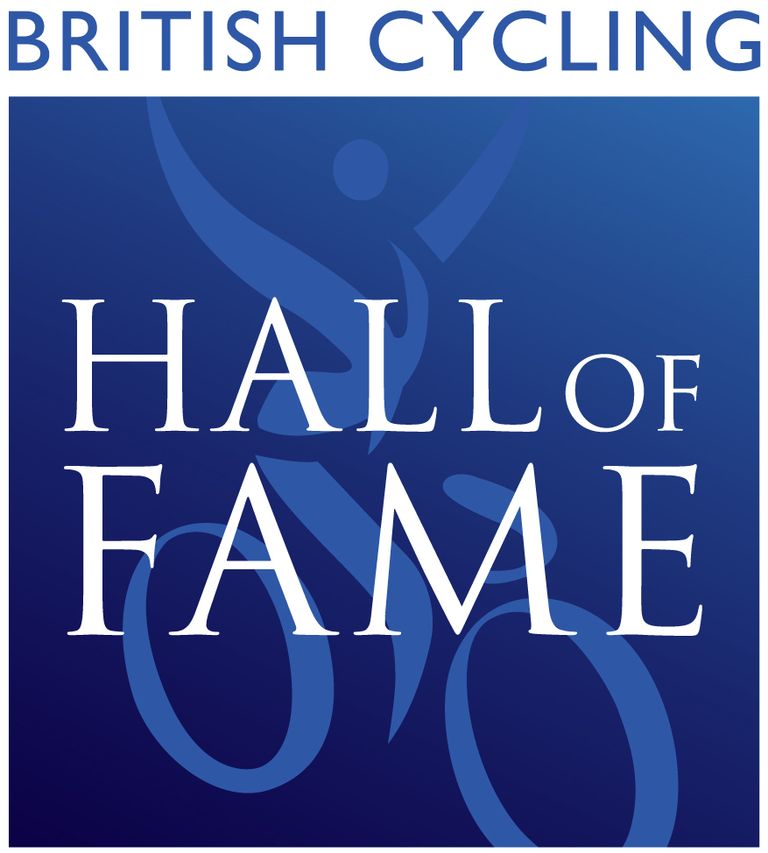 Nominations for British Cycling's Hall of Fame close on Friday, November 27. So far over 250 nominations have been received for a total of 50 places in the prestigious list.
Next week a panel will convene in Manchester to decide which of the nominations will make it into the final 50. The list will then be officially unveiled at British Cycling's annual gala dinner in February.
BC are encouraging people to nominate those who have made a contribution to cycling over the past 50 years, whether they are cyclists, coaches, organisers or volunteers. According to BC, the panel will 'recognise those who have made the biggest contribution to the sport, whether it is through a sporting achievement, a significant personal contribution or their role in progressing the sport to a new level'.
BC president Brian Cookson said: "The nominations have been flooding in and we are delighted that the Hall of Fame has captured the imagination of the British cycling community.
"Cycling is blessed with so many talented, committed and remarkable people, many of whom deserve a place in the Hall of Fame, so there's no doubt a lively debate will ensue within our panel next week."
If you would like to nominate someone worthy of inclusion into the Hall of Fame, email your suggestion along with your reason for nomination to fame@britishcycling.org.uk.
The judging panel consists of Cycling Weekly editor Robert Garbutt, Guardian cycling journalist William Fotheringham, BBC commentator Hugh Porter, track world and Olympic champion Victoria Pendleton, BC president Brian Cookson and BC executive director Peter King.