ITV4 TO BROADCAST LIVE TOUR DE FRANCE COVERAGE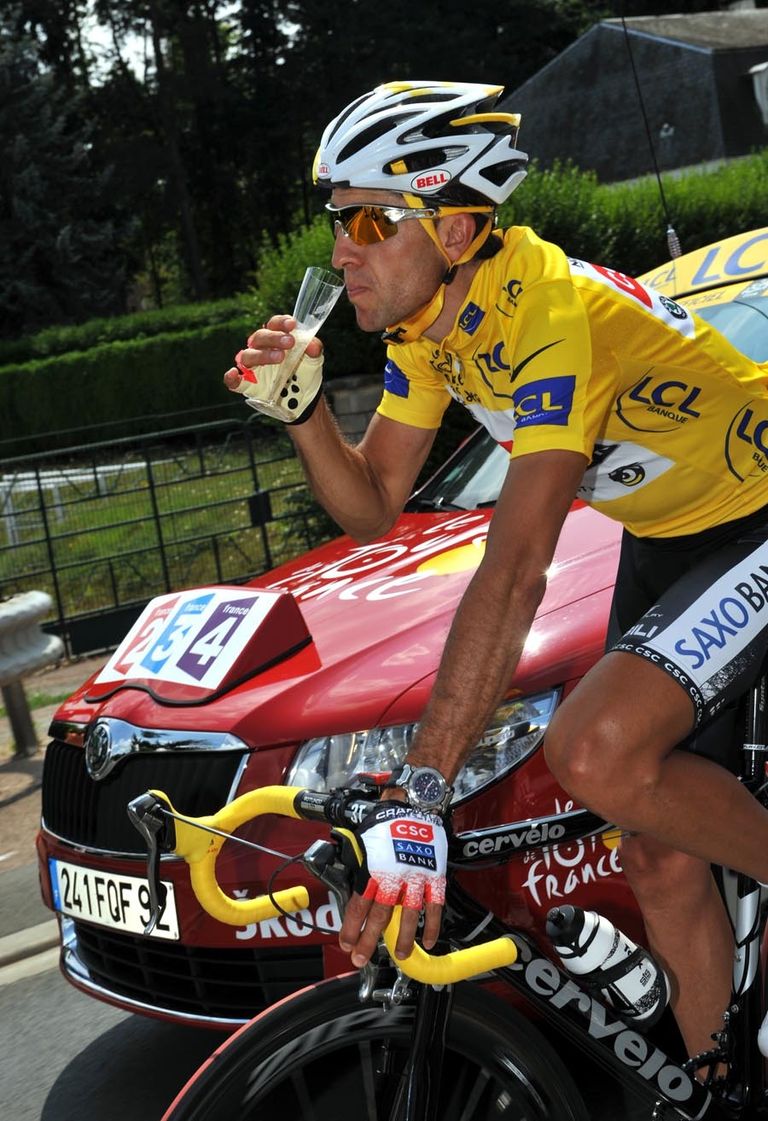 ITV Sport announced yesterday a new deal brokered with Tour de France organisers ASO, granting ITV the rights to broadcast live coverage of the race between 2010 and 2013.
ITV4 currently broadcasts a daily highlights programme, but the deal will see daily live coverage on the channel for the first time.
The evening highlights programme will remain as well as the opportunity to catch up on the race 'on demand' on ITV.com as well as via ITV mobile.
?ITV4?s cycling coverage has been very well received in previous years and I?m delighted that we?re now able to extend our live coverage of the world?s most famous cycling event," said ITV4 controller, Dave Fewings.
"After Mark Cavendish?s spectacular stage wins in 2008 I?m sure we?ll have more British success to follow live on ITV4 in the years to come.?
The move is certainly good news for cycling fans and it seems the sport in Britain has a clean bill of health in spite of the incessant doping scandals that have dogged the Tour in recent years.
In addition to its Tour de France coverage, ITV4 will continue to broadcast its daily highlights programmes of the Tours of Britain and Ireland.
RELATED LINK
Cycling on TV in 2008: How many people were watching?