LANDALUZE CLEARED BY CAS OF DOPING CHARGES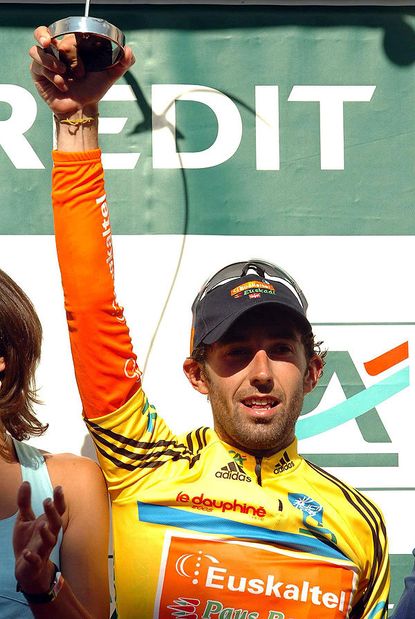 The Euskaltel-Euskadi rider tested positive for testosterone after he took an unexpected victory in the 2005 Dauphine Libere. Cleared of his positive by the Spanish Federation, the UCI appealed against the federation?s decision and took the case to the CAS. However, CAS?s verdict has also come out in favour of Landaluze - who has expressed, according to a team communique, his ?keen desire to put the whole story behind him.?
In the 31-page document outlining the case - to which CW has had access - the CAS arbitrators conclude that their decision ?does not constitute a declaration that Mr Landaluze is innocent when it comes to anti-doping regulations. Instead he has benefited from a formal rule which guarantees the rights of any person who is subject to anti-doping tests.?
The rule in question is that two different scientists have to carry out the tests on ?A? and ?B? samples in anti-doping tests - something which apparently did not happen in the case of Landaluze. As a result, he has been cleared to race.
Thank you for reading 20 articles this month* Join now for unlimited access
Enjoy your first month for just £1 / $1 / €1
*Read 5 free articles per month without a subscription
Join now for unlimited access
Try first month for just £1 / $1 / €1