Northamptonshire's Summer of Cycling looks to attract those inspired by Women's Tour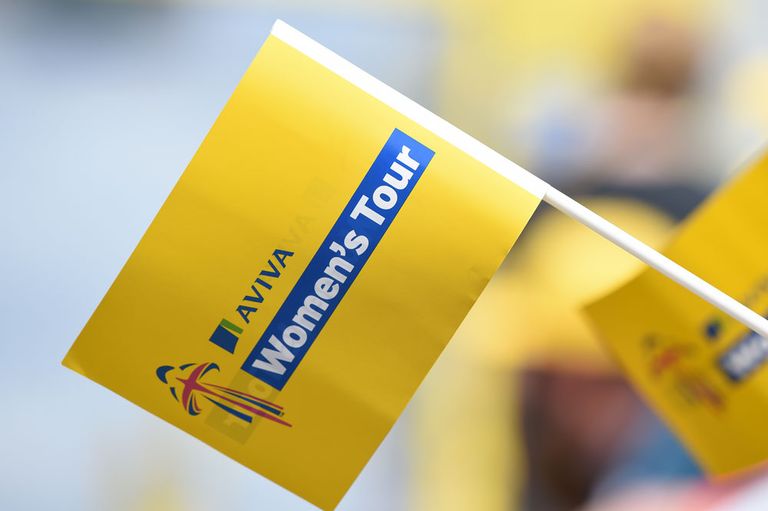 (Image credit: Andy Jones)
Northamptonshire residents inspired by the recent visit of the Aviva Women's Tour will be able to get on their bikes at a series of community cycling events around the county.
Sky Rides and women-only Breeze rides will make up part of the Summer of Cycling, with two 'Cyclefest' events coming to Northampton and Daventry in August and September.
Buckingham Today list the upcoming rides as:
Sunday 5th July at 10am, 12-mile route starting from Daventry Country Park
Sunday 5th July at 2pm, 5-mile route starting from the Salcey Forest cafe
Sunday 12th July at 10am, 18-mile route starting from Brampton Valley Way car park
Sunday 12th July at 2pm, 4-mile route starting from Stanwick Lakes visitor centre
Sunday 19th July at 10am, 21-mile route starting from the Quarryman's Cafe at Irchester Country Park
Sunday 19th July at 10am, 10-mile route starting from the Nene White Water Centre, Northampton
Northamptonshire councillor Robin Brown told Buckingham Today: "Cycling is a fantastic way of getting active because it's something you can do as a family while benefiting from some physical exercise.
"Our Summer of Cycling programme features a whole host of guided bike rides and events, plus a wealth of information about cycle routes across Northamptonshire.
"I'm sure the return of the Aviva Women's Tour has inspired many people to get back on their bikes and I'd encourage everyone to make the most of this opportunity to get cycling!"
Find out more about the Summer of Cycling programme on the Northamptonshire County Council website.