Over 22 per cent of parliamentary candidates are 'strongly in favour of cycling'
Cycling charity, CTC, releases figures of its Vote Bike campaign, which seeks candidates' backing for the improvement of cycling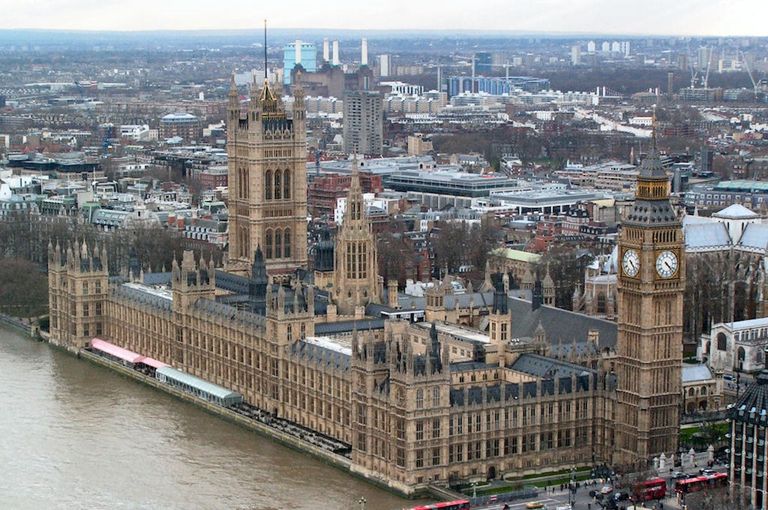 Nearly a quarter of general election candidates have indicated a strong support for cycling, according to figures released by CTC, the national cycling charity.
The charity sent emails to 3,283 parliamentary candidates in 650 constituencies, with a response rate of 23.4 per cent.
Of the 768 respondents, 737 said they were strongly in favour of cycling, with the Vote Bike campaign seeking support for growth, funding, design standards, safety and positive promotion of the activity.
>>> Vote bike in the General Election, says CTC
Roger Geffen, CTC Campaigns and Policy Director said: "Vote Bike builds on CTC's success in persuading the last Parliament to vote for a Cycling and Walking Investment Strategy.
"We now need to know who our allies will be in Westminster to help push for serious investment in cycling, and for the design standards needed to ensure the funds are well spent.
"I'd therefore urge everyone who cycles, or knows someone who does, to use Vote Bike and ask their candidates where they stand."
>>> Boardman: Cycling pledges show Tories have failed to listen
All responses are made publically available on Vote Bike and are broken down on a constituent level, where candidates' responses are also recorded. Further breakdowns by region are also available at: www.votebike.org.uk/results