PATRICE CLERC NO LONGER TOUR DIRECTOR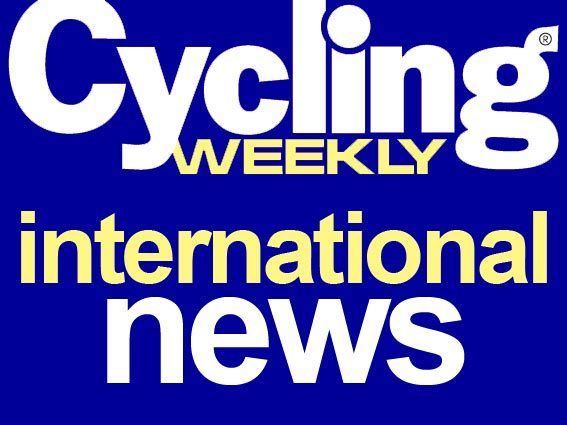 Patrice Clerc is no longer the director of Amaury Sports Organisation [ASO], the company which runs the Tour de France and a host of other key races, it was announced on Wednesday.
Clerc?s position has been taken over by the 32-year-old Jean-Etienne Amaury, whose mother Marie-Odile, is the president of the Amaury publishing group - which owns ASO.
The power change at the very top of the company which owns cycling?s biggest race organisation is by no means superficial. Clerc?s right-hand man, Gilbert Ysern, has also left ASO and will be replaced by Yann Le Moennier, currently in charge of the marketing department.
Christian Prudhomme, the Tour de France director, remains in his job.
Regarded as a hardliner in ASO?s conflict with the UCI over the ProTour, Clerc had run ASO for the last eight years. This July the dispute reached the point where the French Federation, rather than the UCI, were responsible for regulating the race.
But the 59-year-old apparently become sidelined after Marie-Odile Amaury personally took charge of negotiations this summer to resolve the dispute.
A deal was settled upon in August, and Jean-Etienne Amaury said in a communique this afternoon that: ?I?m taking this job to underline the importance the Groupe Amaury gives to its relationship both with sport and with cycling in particular. After this serious conflict, there is now hope for some kind of peace.?
Clerc?s exit comes just three weeks before the Tour de France 2009 is presented in Paris. Next July, according to the agreement, UCI officials will once again be back on the race, although the race will not form part of the ProTour.
ASO also runs other top sporting events such as the Paris Marathon, the French Open in golf and Paris-Dakar.