Pensioner has car stolen as he tries to stop bike thief
Christopher Crank, 76, stepped in when Dannyel Sutton-Feldkamp tried to steal a bike, only to see her take his car instead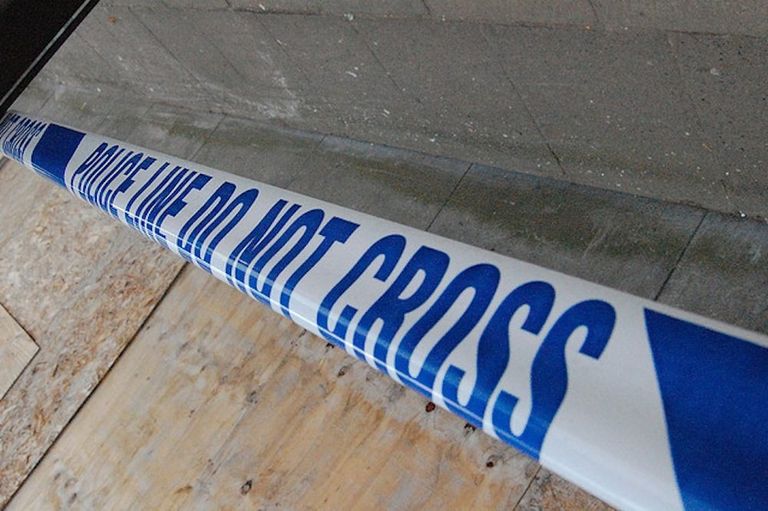 A 76-year-old American man, who tried to stop a woman stealing a bike, looked on as the thief made off in his car instead.
According to the Salina Post, Dannyel Sutton-Feldkamp was confronted by 45-year-old Saul Cortes-Morales, whose bike she was trying to steal from outside a Dillons pharmacy store on May 3.
>>> How not to steal a bike: slapstick thief leaves empty handed (video)
During the commotion, Christopher Crank pulled over in his Buick LaSabre to see what was going on. The Post reports that Sutton-Feldkamp then jumped into Mr Crank's running car and drove off.
Witnesses reported the theft to the police and Sutton-Feldkamp was taken into custody and charged with theft and felony theft.
>>> Irish cycling campaigner has bike stolen while in meeting about bike theft
Police recovered the car three miles away from where it was stolen. Kudos to Mr Crank for stepping into the situation - not many people would do such a thing.