Pro Cycling Manager 2015 game released (video)
Race in over 200 competitions in the PC version of Pro Cycling Manager 2015, with console versions concentrating on the 2015 Tour de France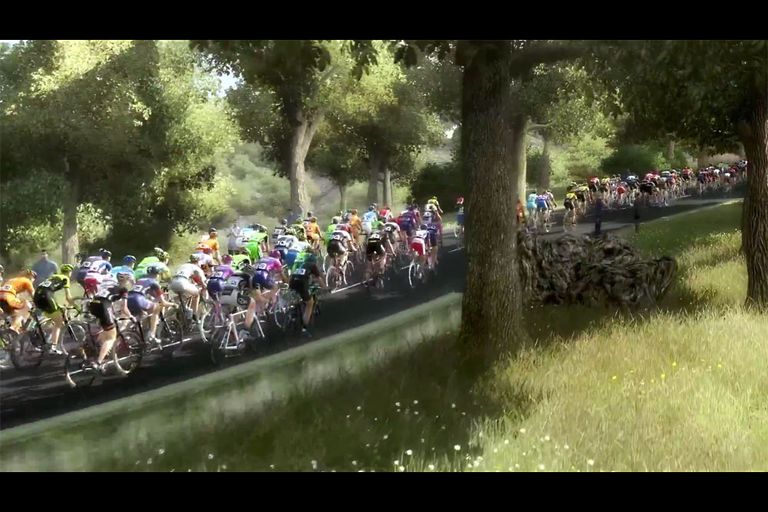 The 2015 edition of Pro Cycling Manager has been released and there are more than 200 competitions to race.
The in-depth cycling team management game, developed by Cyanide Studios, allows users to manage anyone of 90 squads across the top three cycling divisions.
As manager, users plan their team's race strategies and control the actions of their riders during the races – and with 550 stages in total there's no excuse for not winning.
There are two versions of the game: The full Pro Cycling Manager 2015 is available for PC priced £29.99, with separate Xbox One, PS3 and PS4 Tour de France 2015 console versions focusing on the big race.
The Tour de France, as per real life, is the season's highlight, and that will be backed up by the first inclusions of the Critérium International and the Critérium du Dauphiné in the console version of the game.
https://www.youtube.com/watch?t=11&v=Q88V0DWrGok
Given the official title of sport director, you will deal with finances: contracts with riders and sponsors; recruit riders, coaches, medical staff and scouts.
But the race-winning management comes in the form of tailoring each rider's race calendar, their training program, sending them on training camps and monitoring their attitude.
And if the management is too complex (or so time consuming that others have begun questioning your worsening social skills), then there's also the option to embark on a solo mode season or race against others in online competitions.
Visit the Pro Cycling Manager website for more details.