The best time of the year for cycling fans - and farewell
The Tour de France is nearly upon us: a good time, says CW editor Robert Garbutt, to bow out after 17 years at the helm of Cycling Weekly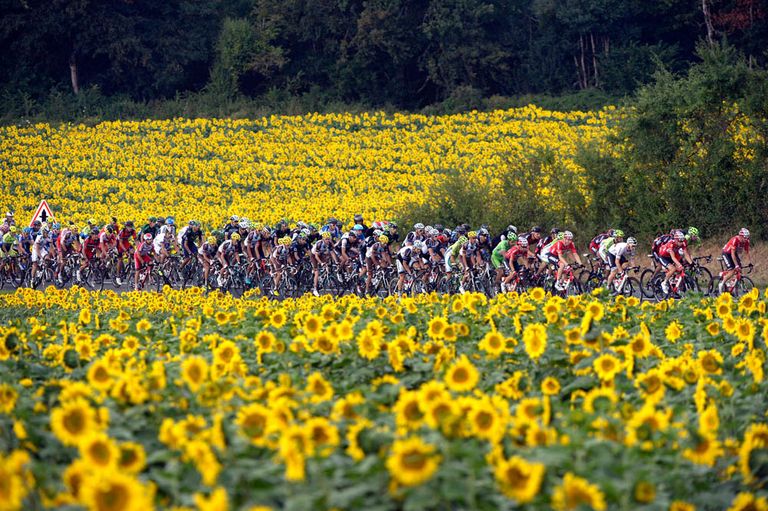 (Image credit: Graham Watson)
We're nearly there. It's now just nine days until the start of the Tour de France and this week's Cycling Weekly magazine brings you the world's most up-to-date guide to the big race, the route, the teams and the lowdown on all the major contenders.
It's set to be one of the closest Tours in years, with a four-way battle between Chris Froome, Vincenzo Nibali, Nairo Quintana and Alberto Contador. They've all had completely different build-ups, with Froome and Quintana particularly under-raced, as opposed to Contador who is recovering after his Giro d'Italia victory. Defending champ, Nibali is doing exactly what he did last year, riding gradually into form.
It's an exciting time to be a bike race fan and this is always my favourite edition of the year. For me it's a perfect time to bow out as editor. Having enjoyed 37 years working for the magazine with 17 of those as editor, this will be my last issue.
I am proud to have been only the 12th editor since the magazine began in 1891 and I would like to take this opportunity to thank each and every reader who has purchased a copy over the years. By my calculations that's almost 2,000 issues and more than 100,000 pages.
I leave Cycling Weekly magazine in the very capable hands of an extremely skilled and talented team, now led by Simon Richardson.
Robert Garbutt is editor of Cycling Weekly magazine