Quintero recovers in hospital following San Remo crash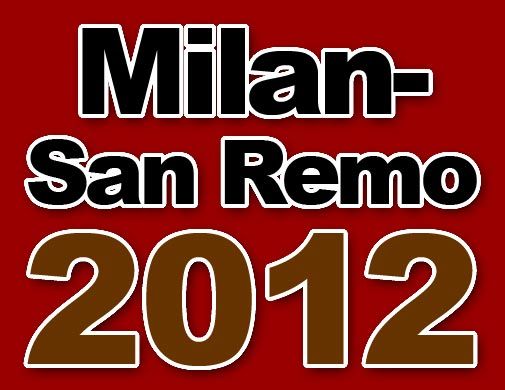 Carlos Quintero (Colombia-Coldeportes) is recovering in the hospital today in Pietra Ligure, Italy, following his crash in Milan-San Remo.
He went down on a right-hand corner on the descent of Le Mànie yesterday with just under 100 kilometres to race and briefly lost consciousness.
"He slept through the night," team general manager, Claudio Corti told Cycling Weekly. "He needs another CAT scan and if all is OK, he can leave the hospital late this afternoon."
Overnight, Race Doctor Giovanni Tredici issued a statement: "He underwent a brain scan, which ruled out the presence of brain injury."
Television images showed the 26-year-old Colombian on the ground, covered in a gold, thermal insulation blanket. The footage recalled memories of Wouter Weylandt's death on a descent in the Giro d'Italia just under a year ago.
The Giro organiser has since retired Weylandt's 108 race number. It will also dedicate the third stage to him every year in honour of the third stage he won in 2010.
Quintero "suffered from a brain concussion" when he crashed after 213km of the 298km race. While his brain appears to show no serious damage, X-rays revealed a fracture to his left cheekbone and collarbone. He's also bruised his left lung.
"Several riders" crashed "without consequences" yesterday, according to an official medical statement. Besides Quintero, 14 other cyclists were listed. Vladimir Gusev (Katusha) was the worst off of these.
Gusev crashed at kilometre 124 and 266 on the Cipressa climb. The Russian fractured his eighth and ninth left ribs, cut his right elbow and suffered whiplash, according to his team.
Related links
Gerrans wins Milan-San Remo