Fire sweeps through Rio Olympic Velodrome causing damage to track
Chinese lantern reportedly started the fire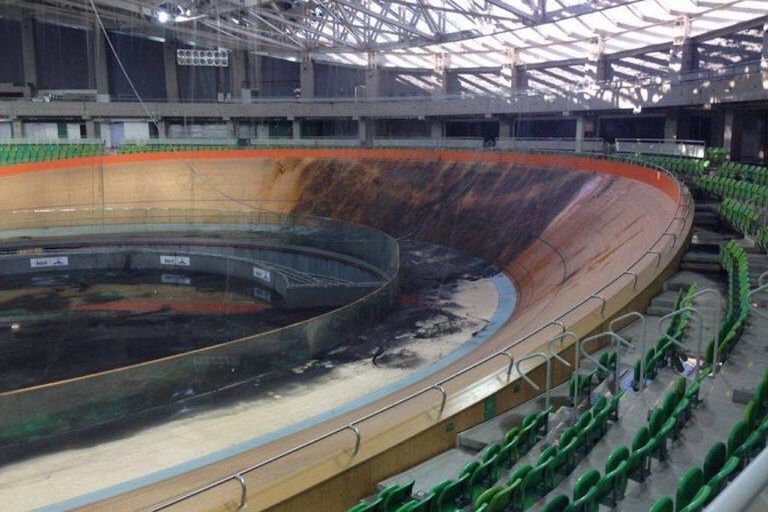 (Image credit: Twitter/Sidney White)
The velodrome used for the track cycling events at the 2016 Rio de Janeiro Olympic and Paralympic Games has received major damage after a fire swept through the building on Sunday.
The fire was reportedly started when a Chinese lantern landed on the roof of the building, which had only re-opened in May.
>>> Mark Cavendish sets sights on Madison event at 2020 Tokyo Olympics
No injuries were reported in the blaze and officials are still working to establish the full extent of the damage but the building appears to have received major damage to the roof, with photos from inside also showing damage to one part of the Siberian pine track.
"The Ministry of Sport deeply regrets the incident this morning at the Velodrome Park and at the same time criticises this criminal practice of releasing balloons," an official statement read.
"The velodrome, a legacy of the Brazilian Olympic Games, was used by athletes and the community of Rio de Janeiro. We await and rely on the punishment of those involved for destroying more than a public good, a common site for all.
"After the fire brigade, we will assess the damage and measures to be taken to recover this important national asset."