Riders fight it out for 84 bottles of wine at today's Paris-Nice stage
Now that's our kind of prize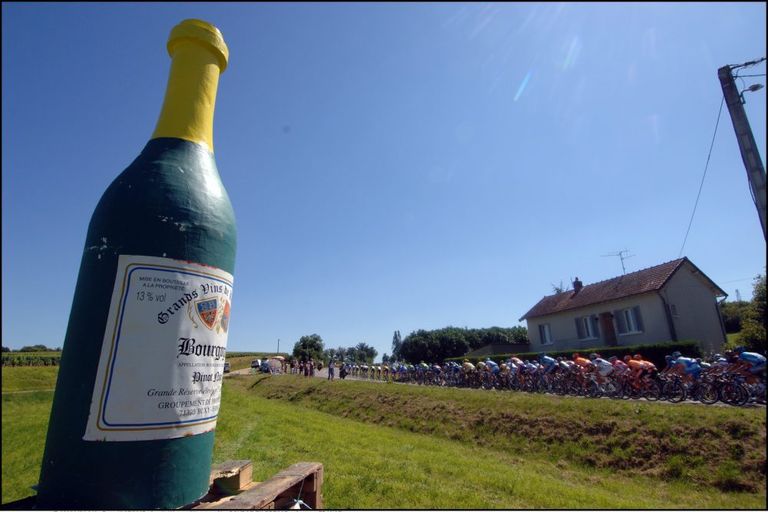 (Image credit: Watson)
If you like cycling and you like wine, then the 2017 edition of Paris-Nice is an absolute corker of a race.
After yesterday's stage started in Chablis, today's 14.5km time trial runs through the heart of the Beaujolais region, with suitable prizes being handed out to the top riders on the day.
Along with a €4,000 prize from the race organisers, the winner of today's stage will also receive 48 bottles of wine from the association of local wine producers.
>>> Today's brutal final climb at Paris-Nice is a lot harder than it looks on paper
There will also be 24 bottles on offer to the stage runner up, with the third placed rider receiving 12 bottles of local plonk,
The bad news is that with four more stages still to go after today there won't be much chance to enjoy it just yet, although we'd imagine that the eventual winner might open a couple of bottles for his team-mates in Nice on Sunday.
And if not, then that stash should be more than enough to see them safely through the next off-season.