2018 Tour de France rescheduled to reduce clash with FIFA World Cup
Race will now start a week later on July 7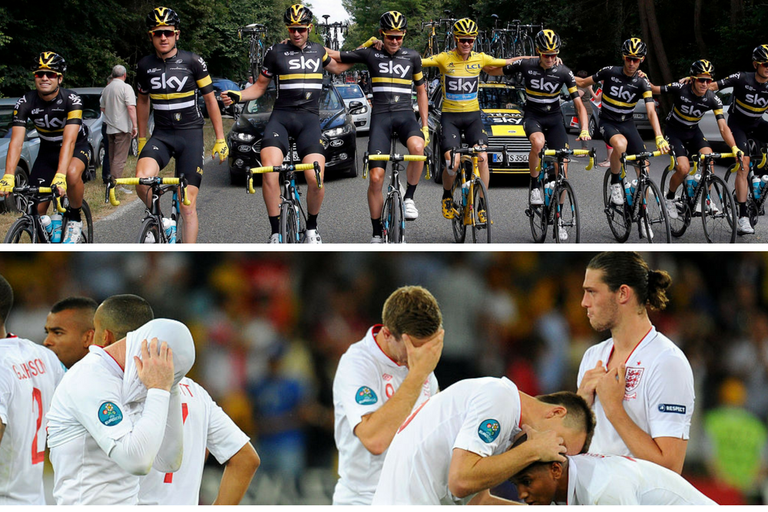 (Image credit: Watson / Getty/Matthew Ashton/Contributor)
The 2018 Tour de France will be rescheduled to avoid too much of an overlap with the FIFA World Cup.
The race had originally been scheduled to start in Noirmoutier-en-l'Île on the west coast of France on June 30, but after a decision by the UCI's Professional Cycling Council (PCC), which includes Tour general director Chirstian Prudhomme, it will now start a week later on July 7.
In a statement issued on Thursday, the PCC said that the decision had been made to "minimise the disruption resulting from the 2018 FIFA World Cup" and would also cause some other races to be rescheduled later in the season.
>>> Grand Tour teams to be reduced from nine to eight riders from 2018
The 2018 FIFA World Cup, for which France are among the favourites, takes place in Russia, starting on June 14 and finishing on July 15.
The original scheduling of the Tour de France could have meant the race struggling for column inches during its first two weeks, but the new dates mean that only the first week, much of which will likely consist of flat stages in western France, could be overshadowed.