Supply chain issues cause British custom bike company to pause production of carbon frames
Spoon Customs have taken the decision to pause production of its Vars Disc, in order to manage backlogs within the company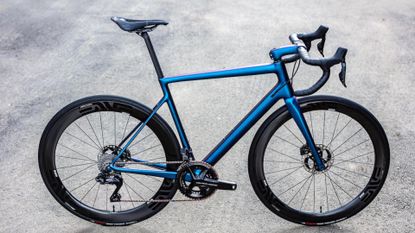 (Image credit: Spoon Customs)
Get The Leadout Newsletter
The latest race content, interviews, features, reviews and expert buying guides, direct to your inbox!
Thank you for signing up to The Pick. You will receive a verification email shortly.
There was a problem. Please refresh the page and try again.
British bespoke bike manufacturer Spoon Customs has announced that it will be suspending the production of its award winning carbon bike, the Vars Disc, to manage the backlog caused by "the perfect storm" of supply chain issues in 2022.
Ongoing effects of supply chain issues and sourcing critical frame parts has led to some customers waiting in excess of 12 months for delivery of new bikes, the company said in a statement on Thursday. This delay has led to the company proactively offering full refunds to all affected customers.
The custom frame builder, based in Surrey, specialises in a fit-first custom bike approach, building fully bespoke bikes with individual paint jobs.
Spoon's Vars Disc, which was released early last year, racked up large order numbers after good reviews. However, new orders will have to be placed on hold until the backlog is properly dealt with, Spoon Group Ltd said.
The supply chain issues that caused the backlog were reportedly "solved in Autumn 2022", but in order to maintain good customer service, Spoon has decided that further measures must be taken.
Andy Carr, the CEO of Spoon, said that the company was "doing the right thing" by pausing orders.
"Vars Disc is our flagship model," he said in a statement. "It's an incredible bike and we've just built out an amazing space in which to share it so it feels extremely disappointing to be taking this action at this time but selling more of the bikes now without addressing customers who have had to wait too long is not more important than doing the right thing in looking after our existing customers affected by the delays."
As well as the offer of a full refund for affected customers, Spoon Customs has also offered alternatives where possible, from existing stock or partner brands. For customers not in a rush, the option to patiently wait still stands.
"2022 was hard for lots of businesses, and despite strong demand for our products since we reopened in our new premises in March, it's obvious we're not immune to the impacts we felt in the previous year," Carr said. "The measures we've announced today are tough on us, but right for customers and will allow us to restructure the process."
The new approach, Spoon says is "is costed, funded and deliverable", but will "inevitably lead to business restructuring".
Carr continued: "Having posted the best quarterly results for 18 months, and in March having broken all sales records in our new purpose built space, we are optimistic that working with our customers in this way means we will have the best chance to continue to build awesome bikes together, into 2023 and beyond."
The struggles for Spoon Customs are yet another reminder of the turbulent financial overlook in the UK cycling market. This year alone, 2Pure entered administration, as well Moore Large, a cycling distributor which dates back to 1947. Clothing companies Presca and Milltag have both both become extinct, while Velovixen was rescued from liquidation by fellow British kit brand, Stolen Goat.
Thank you for reading 20 articles this month* Join now for unlimited access
Enjoy your first month for just £1 / $1 / €1
*Read 5 free articles per month without a subscription
Join now for unlimited access
Try first month for just £1 / $1 / €1
Get The Leadout Newsletter
The latest race content, interviews, features, reviews and expert buying guides, direct to your inbox!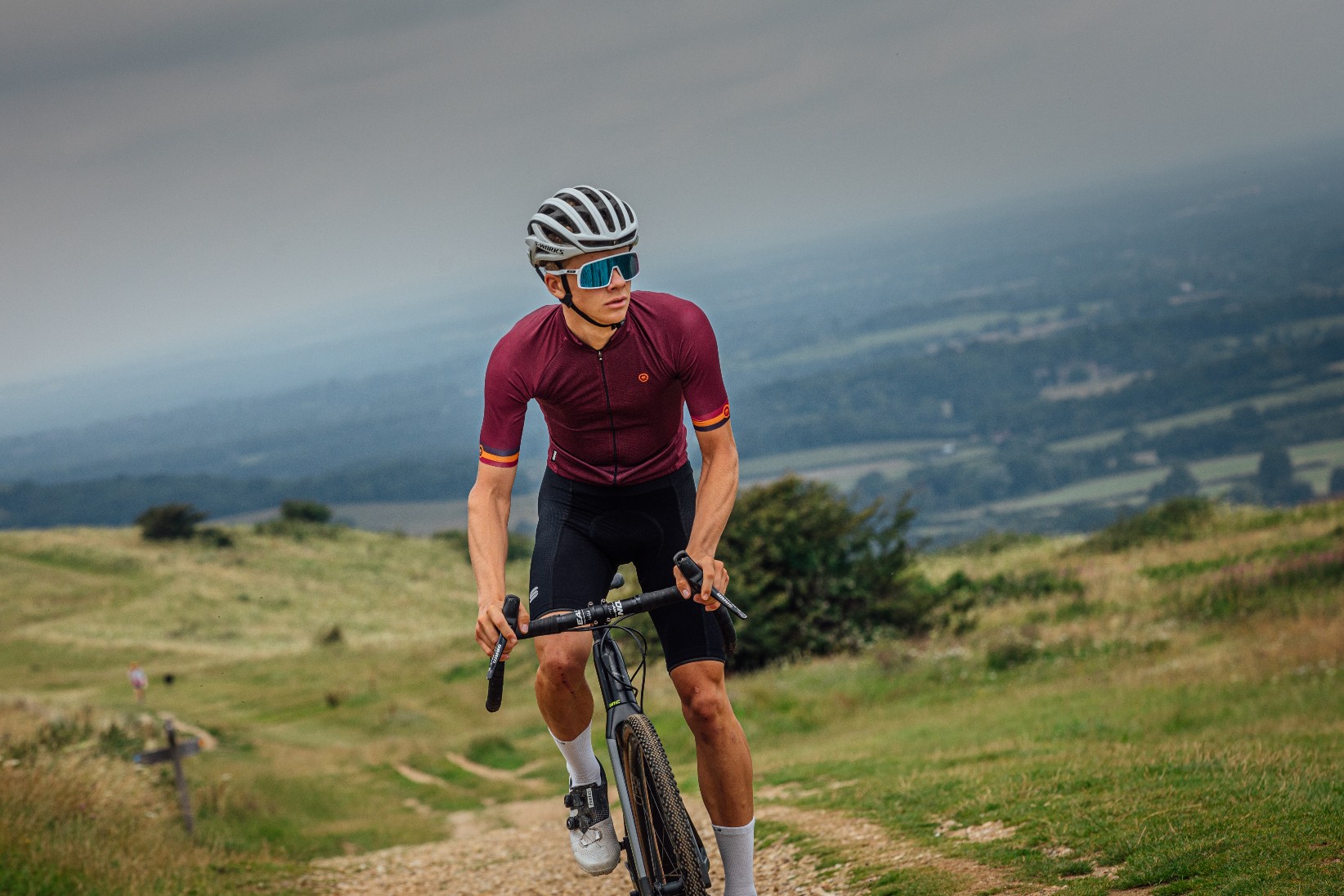 Joe is Cycling Weekly's tech writer. He's always had a love for bikes, since first riding a two wheeled steed before the age of four. Years down the line, Joe began racing at 16, and enjoyed great experiences internationally, racing in Italy, Spain and Belgium to name a few locations. Always interested in tech, Joe even piloted his Frankenstein hill climb bike to a Junior National Title in 2018. After taking a step back from elite level racing in April 2022, Joe joined our team as a freelancer, before becoming Tech Writer in May 2023.