Clif Bar review
Clif bars are one of the most well-known energy bars in the world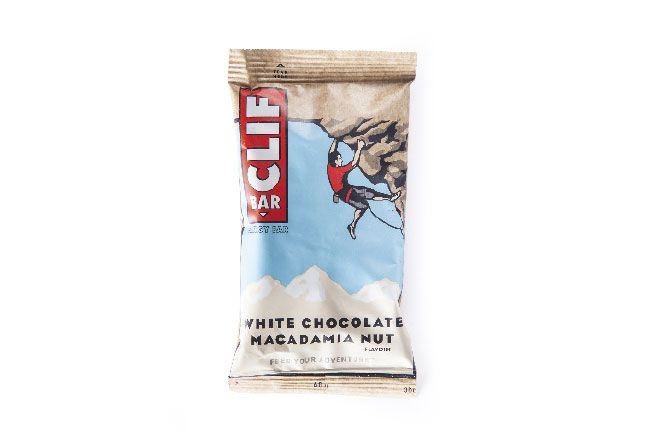 Taste & texture
Despite Clif Bars being one of the most well- known energy bars in the world, the design itself hasn't changed much since its original formation in Clif Bar founder Gary Erickson's kitchen.
This gives it the closest impression to a homemade bar compared to any other on the test.
The taste of each bar is delicious and they come in a wide range of flavours, including white chocolate macadamia, crunchy peanut butter, and blueberry crisp to name a few.
Despite the taste, the bar is a little bit dry, so you may need a little bit of liquid to help wash it down when out on a ride.
>>> Best cycling energy bars
Nutrition
Each Clif bar contains 36 grams of carbohydrates and seven grams of fat.
Practicality
Opening the bar while on the move is pretty easy, and it is a decent enough size and weight to sit in your back pocket without feeling like a hindrance or getting lost among clothes and other personal items.