Cinelli Art Tape Mike Giant Edition handlebar tape review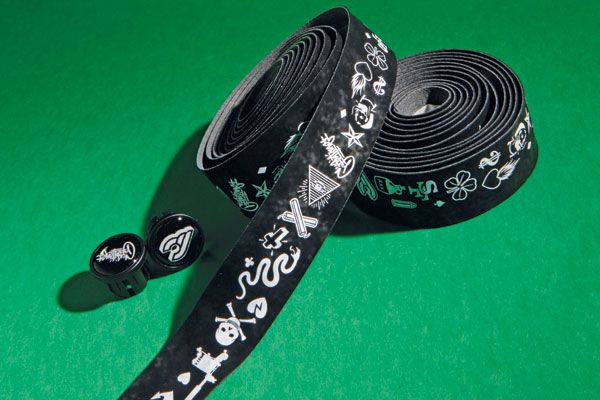 The material is very tough, which made it hard to manipulate and pull tight, making application tricky and a little frustrating; this also meant it had a tendency to bunch around the curves a little.
Cinelli's Art Tape is designed by Mike Giant with a fresh approach to how handlebar tape should look and feel.
Made with a velvet touch, this tape is extremely grippy and comfortable while giving your bike a great, unique look.