3 things we're excited to see at the most talked-about bike show of the year
With 200 builders and brands on display, the inaugural MADE handmade bike show is the talk of the industry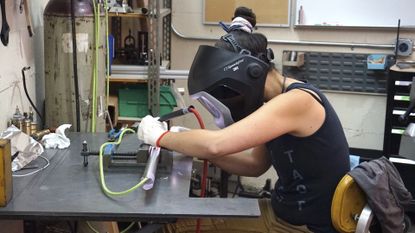 (Image credit: Anne-Marije Rook)
Get The Leadout Newsletter
The latest race content, interviews, features, reviews and expert buying guides, direct to your inbox!
Thank you for signing up to The Pick. You will receive a verification email shortly.
There was a problem. Please refresh the page and try again.
Celebrating the art of bicycle making, MADE is an all-new handmade bike show making its debut in Portland, Oregon, this week.
In a time when American bike shows and trade events like Interbike and the North American Handmade Bicycle Show (NAHBS) saw cancellation after cancellation, MADE is proving that the interest in handmade bikes is alive and well. The show sold out and outgrew its initial event space within months, and organizers consequently relocated to the iconic 100,000 sq/ft Zidell Yards event space instead.
On this display will be no less than 200 bike builders and brands from around the world, including all over the U.S. and Canada, the U.K., Italy, Japan, Colombia and Namibia
The four-day event will have two industry-only days before it opens to the public starting Friday afternoon. If you don't have tickets yet, use the discount code handmade to get 15% off. We'll be on-site to bring you the latest industry news, the hottest builds and most interesting bike builders.
3 Things We're Excited to See at MADE
With 200 builders and brands on display, the show will be bike envy overload, but here's what we're going to see.
1. Diversity
The diversity on the list of vendors at MADE is a welcoming sight. The bicycle industry continues to be an environment where minorities feel unwelcome. Still, cycling is but a microcosm of the surrounding world and luckily, it appears to be changing at least, at MADE, where women, non-binary, BIPOC and LGBTQ bike builders will be showcasing their craft. These brands are often passion-driven, small operations and I'm keen to see the work of brands like the Namibian Onguza Bicycles, which in addition to building beautiful steel steeds, is on a mission to empower builders of color; Moth Attack, because Megan Dean's productions are always worth a look; Tomii Cycles, and his little easter egg cactus designs; and Liberation Fab, where Eva Koibler aims to widen the audience of who bikes are for and what we think of as bikes to create a more inclusive industry.
2. Integrations
What makes so many of these handbuilt creations so stunning is the seamless integration of modern tech and conveniences. I look forward to seeing the integration and customization of racks, fenders and bags as well as the incorporation of SRAM's new UDH or Dynamo power and eccentric dropouts and geo-changing forks.
3. Stunning finishes
If there's one primary trend in the custom bike world at the moment, it's stunning finishes. From anodization and blasting to powder coat and paint, the finishes are getting wilder and more eye-catching. Bike paint extraordinaires Black Magic Paint, will showcase why their paint jobs are absolute works of art. I also look forward to seeing the shiny new creations of No.22 bikes, Argonaut, Scarab and Mosaic as well as anodization jobs on Caletti Cycles, Sage's new Storm King and Moots' special edition MADE bike, pictured above.
Bonus: it's new bike day!
Yours truly will have a bike on display at MADE! I started working with B Vivit of Hot Salad Bicycles in the spring and my brand-new titanium steed, as of yet unridden, will be on display at booth 198. The finish, a mix of powder coat, ano and blasted titanium, is one you have to see in person!
Going? Play MADE Bingo
Overwhelmed by the many vendors? Velo Orange made this handy-dandy Bingo card to give you something to look out for at MADE.
MADE is open to the public from noon on Friday, August 25, to 4 p.m. on Sunday, August 27, at Zidell Yards, 3121 South Moody Avenue, Portland, OR 97239.
Thank you for reading 20 articles this month* Join now for unlimited access
Enjoy your first month for just £1 / $1 / €1
*Read 5 free articles per month without a subscription
Join now for unlimited access
Try first month for just £1 / $1 / €1
Get The Leadout Newsletter
The latest race content, interviews, features, reviews and expert buying guides, direct to your inbox!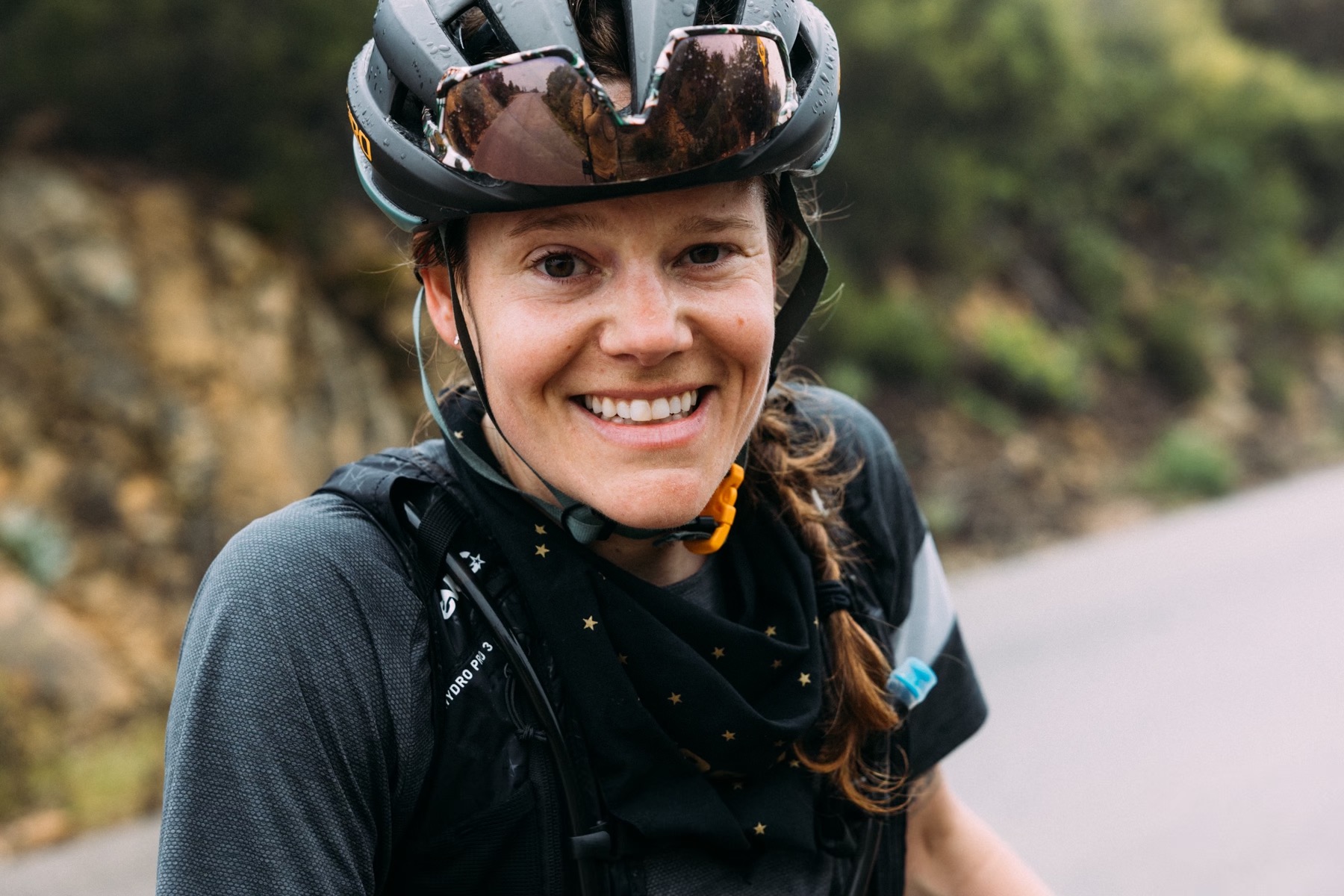 Cycling Weekly's North American Editor, Anne-Marije Rook is old school. She holds a degree in journalism and started out as a newspaper reporter — in print! She can even be seen bringing a pen and notepad to the press conference.
Originally from The Netherlands, she grew up a bike commuter and didn't find bike racing until her early twenties when living in Seattle, Washington. Strengthened by the many miles spent darting around Seattle's hilly streets on a steel single speed, Rook's progression in the sport was a quick one. As she competed at the elite level, her journalism career followed, and soon she became a full-time cycling journalist. She's now been a cycling journalist for 11 years.