Australian cyclists targetted by vandal pouring oil over cycle path
One rider required dental surgery after crash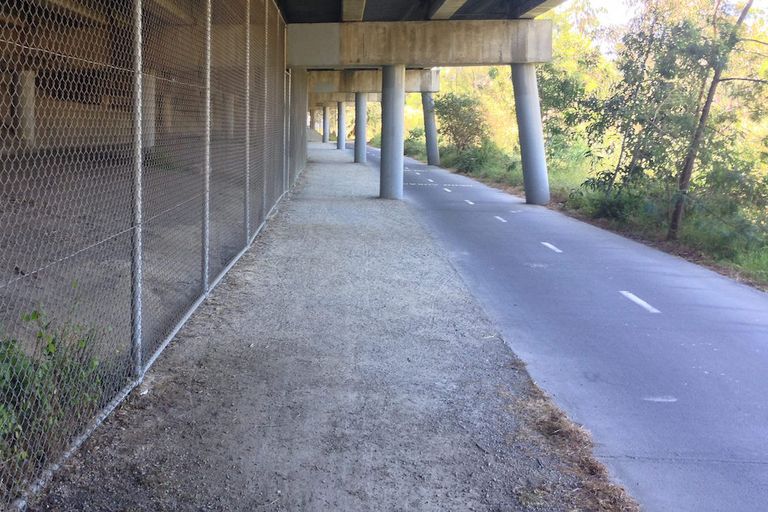 (Image credit: Flickr/Philip Mallis)
Cyclists in Melbourne, Australia are being warned to stay vigilant after a number of incidents where oil was poured over a major cycle path.
Oil has been found on the Capital City Trail a number of times in the past three weeks causing multiple crashes, with The Age reporting on the case of Brittany Slater who required dental surgery after falling from her bike on Sunday.
Police say that the oil is being deliberately poured across the shared-use path at a particularly dangerous location, and are appealing for any information that may help them track down the culprit.
>>> Lack of basic facilities provided for cycling commuters at work laid bare by report
"Unfortunately we're not sure who this person is or what their motivation is," leading senior constable Rueben Larson told the Herald Sun.
"It's quite a tight corner where this is being done in particular and it's also right by the river. There is a barrier and concrete pylons right by so it can be quite a nasty spill if someone was to come off their bicycle.
"Someone could end up in the river or crashing into one of the concrete pillars there which could result in some serious injuries."