British Cycling partnership with Sky to end in 2016
Long-running partnership between British Cycling and Sky will cease at the end of 2016 after eight years together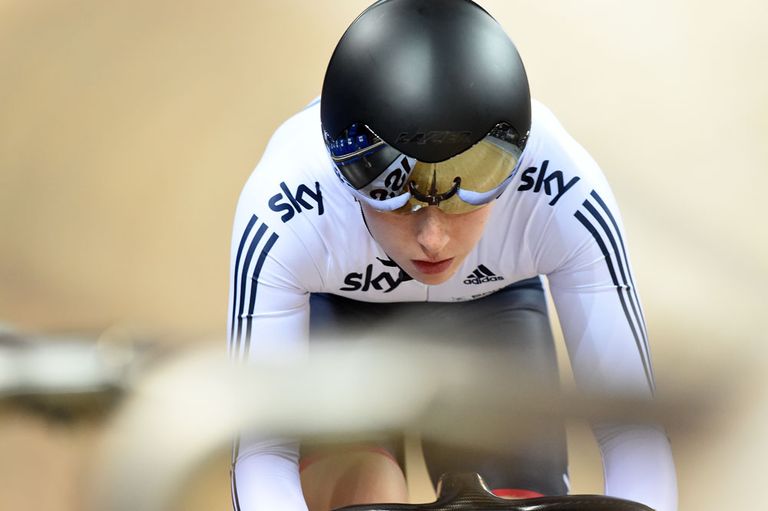 British Cycling has confirmed that 2016 will be the last year of its partnership with Sky, bringing an eight-year partnership to an end.
The broadcaster joined forces with cycling's UK governing body in 2008, with the aim to increase participation levels across the country, with BC figures showing 1.7m people have been encouraged to cycle more regularly as a result.
British Cycling chief executive Ian Drake said in a press release: "British Cycling and Sky will remain firm friends and part with great mutual affection, having achieved amazing things together.
"The last 10 years have been brilliant for our sport – our membership and participation in cycle sport continues to grow, we've encouraged over 1.7 million people to cycle regularly with even more starting all the time and we are seeing the emergence of a new generation of cycling heroes.
"The partnership with Sky since 2008 is an important part of that story. Sky gave British Cycling the platform from which to communicate the best of the sport and, through British Cycling, Sky has delivered lasting and positive change."
>>> British Cycling's success is worth celebrating
Sky will reportedly continue its investment in cycling through Team Sky, Team Wiggins and the Sky Academy, but its name will be removed from the Sky Ride and related initiatives.
In the final year of the partnership, British cyclists will be looking to repeat their incredible performances of 2012, where they won 34 medals across the Olympic and Paralympic Games.