Chinese man gets lost on ride home; spends a month cycling 500km in the wrong direction
Police and toll booth workers chipped in to buy the man a train ticket home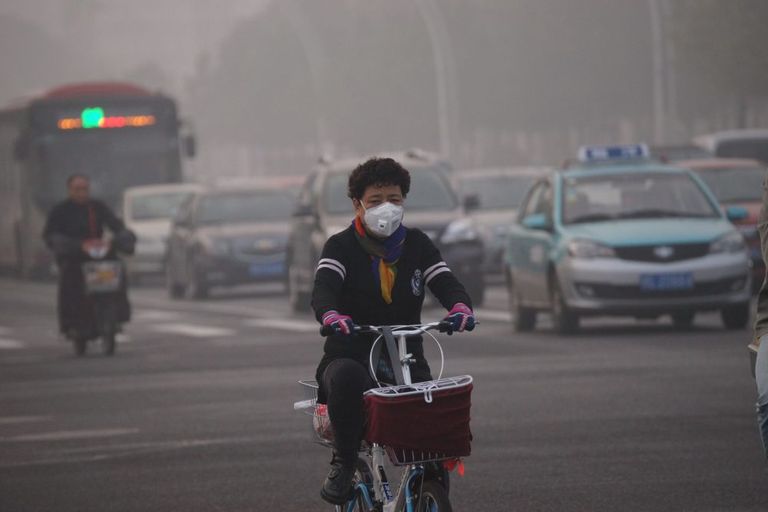 (Image credit: Imaginechina/REX/Shutterstock)
It's Chinese New Year is on Saturday, and is a time for families across the country to come together and enjoy the festivities.
While most would home by train or air, one young migrant worker in the town of Rizhao was a bit short on cash, so according to the People's Online Daily, decided to cycle the 1,900km north to his hometown of Qiqihar.
>>> Chinese hire bikes dumped in their hundreds on city streets
The only snag was that he couldn't read map, and so after taking some pretty misguided directions, ended up riding for a month in the wrong direction, ending up 500km further away from home than he started.
The unnamed man was only found when he was stopped by police for cycling on a highway.
Thankfully, there is a happy ending to this story, as police and highway toll booth workers all chipped in to buy the man (and hopefully his bike) a train ticket all the way home.