Cycling fans with Sky TV could lose access to Eurosport
Dispute over payments could mean Eurosport is cut off for Sky TV customers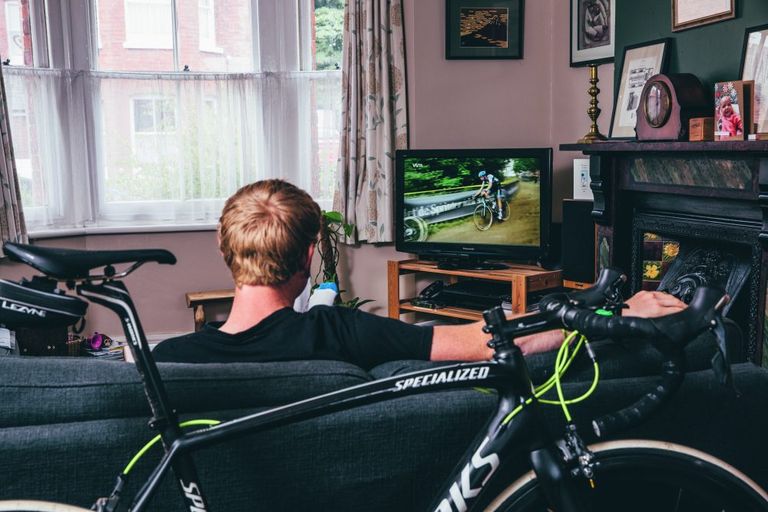 (Image credit: Daniel Gould)
There could be bad news for some UK cycling fans next week, as a dispute between Sky and Discovery could mean that Sky TV customers will lose access to Eurosport from February.
The two Eurosport channels, which brand themselves as "The Home of Cycling", are two of 13 channels which are at the centre of a dispute between Sky and the channels's owners Discovery Communications.
>>> 10 ways to tell you're watching too much Tour de France on television
According to Discovery, Sky is refusing to pay a "fair price" for its channels, saying that Sky is paying less than it was a decade ago, while viewership is up more than 20 per cent.
However Sky has described Discovery's price demands as "completely unrealistic" and have said that it has been "overpaying Discovery for years".
The two companies have until January 31 to resolve the dispute, after which date Eurosport will no longer be available to Sky TV subscribers.
>>> Where are Phil Liggett and Paul Sherwen on ITV's Tour de France coverage?
This will be a blow for cycling fans, with Eurosport being the main broadcaster of the majority of the major road races, even if it has been threatened a little by the Bike Channel which launched last year.
If the result is not resolved, then cycling fans will either have to sign up to another TV provider with Eurosport, such as Virgin Media, or use the online Eurosport Player.