Freerider Andi Wittmann shows off his skills (video)
German mountain biker Andi Wittmann's latest offering for Giant is a thrilling celebration of freeriding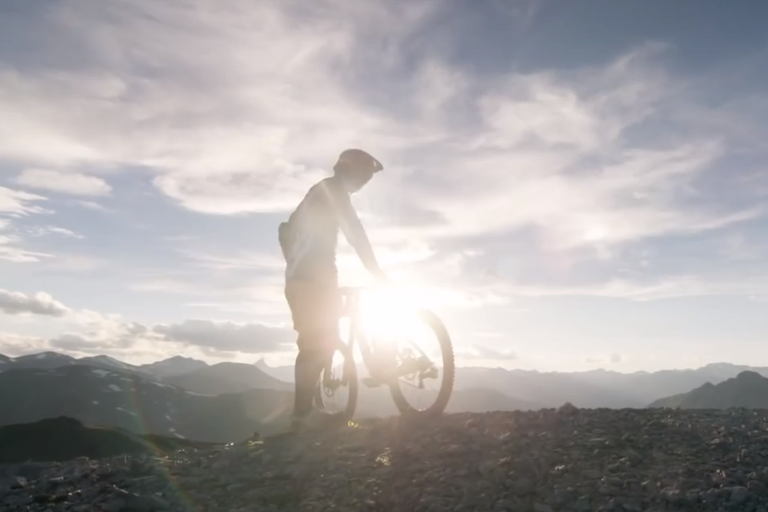 The latest video from freerider Andi Wittmann opens with the German thrill-seeker traipsing uphill carrying what does not appear to be a lightweight bike over his shoulders.
That is about as inactive as it gets. Soon, Wittmann and his machine are screeching downhill, hurtling furiously along riverside dirt tracks or, in one of the more memorable shots, leaping from the top of a castle.
>>>Danny MacAskill performs 5m loop on the River Thames (video)
The video, 'Framed III', showcases the 26-year-old mountain biker – and holder of the world record for the highest natural hip jump – in a series of escapades from the 2014 season.
Daredevil Wittmann pulls out wheelies, somersaults and all manner of other tricks and turns on the sort of terrain that would have even the most hardened road cyclist penning a sternly-worded letter to the council.
>>>Videos of the week: daredevil descents and underground cycle parking
The film of the death-defying stunts, which take in Alpine peaks, slopestyle contests and dirt jump sessions, was made on behalf of manufacturers Giant, one of Wittmann's sponsors.