Frigo gets suspended sentence cut due to 'systematic doping'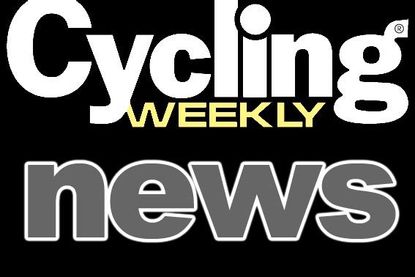 Dario Frigo, the Italian cyclist who was arrested after French police found banned blood-boosting drug EPO in his wife's car during the 2005 Tour de France, has received a reduced three-month suspended prison sentence.
Previously Frigo and wife Susana had been handed a six month suspended sentence, but appealed against the conviction.
The pair were shown some leniency by the appeal court in Grenoble due to "systematic doping which was institutionalised in his team" when the offence occurred. Frigo was riding for Fassa Bortolo at the time.
According to news agency AP, Frigo will also have to pay a $11,430 fine plus a symbolic payment of one euro to the French cycling federation to settle a claim for civil damages.
Frigo had a chequered career as a rider - drugs were found in his hotel room during the 2001 Giro d'Italia and he was thrown out of the race after previously leading it for nine days. It cast a long shadow over his victories in Paris-Nice and the Tour of Romandy earlier the same year.
Fassa Bortolo withdrew sponsorship of the cycling team at the end of the 2005 season. Team boss Giancarlo Ferretti subsequently failed to find a new sponsor, and the squad disbanded.
Thank you for reading 20 articles this month* Join now for unlimited access
Enjoy your first month for just £1 / $1 / €1
*Read 5 free articles per month without a subscription
Join now for unlimited access
Try first month for just £1 / $1 / €1