How to watch Eurosport without a Sky TV subscription
With Eurosport disappearing from Sky TVs, here's how to watch it elsewhere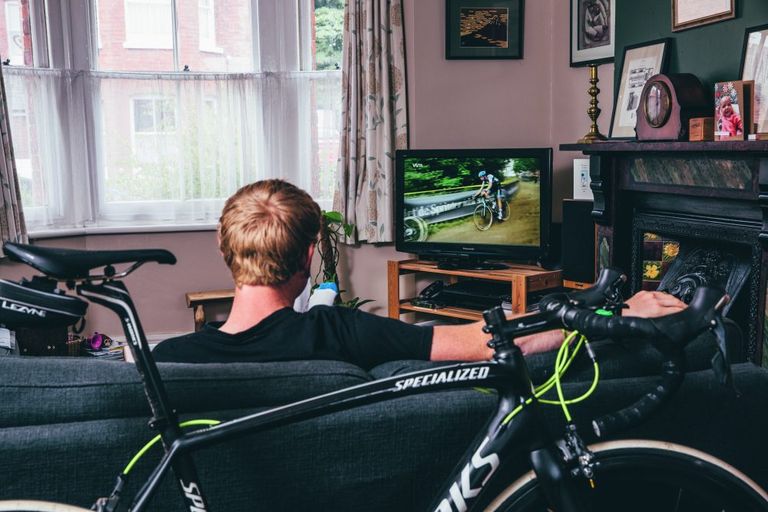 (Image credit: Daniel Gould)
If you're a Sky TV customer then you may soon lose Eurosport 1 and 2 (as well as 11 other channels owned by Discovery) from your TV guide.
Not a Sky Sports customer yet? See Sky TV deals here
Watch: 2017 World Tour changes
That means that you won't be able to watch many of your favourite cycling races, as well as the odd bit of ski jumping, biathlon, and under-16 football.
>>> 10 ways to tell you're watching too much Tour de France on TV
If that's something you cannot do without, then there are a number of ways that you can watch Eurosport without a Sky TV subscription:
1. Virgin Media
The most like-for-like option if you're coming from Sky, is to watch Eurosport through Virgin Media. This will give you the vast majority of other channels that you would also get with Sky, with Eurosport available as part of the Mix bundle from £39, and also as part of the Full House bundle from £55.
See all Virgin Media TV deals here
2. BT TV
Eurosport is available as a bolt-on for £6 per month for BT TV customers. The only snag is that it is only available as part of a package with your broadband, but if you're looking for new broadband at the same time then this could be an option.
3. Eurosport Player
Possibly the easiest option to watch Eurosport without a Sky TV subscription is the use Eurosport Player. This lets you watch Eurosport channels and videos (including extra online channels) on your computer, tablet, or smartphone for £59.99 per year (although this is currently discounted to just £19.99 for the year).
4. TV Player
TV Player is the latest option, and allows you to watch Eurosport through your smart TV, tablet, or smartphone. There are plenty of free channels to choose from, but to get Eurosport then you'll need to invest in TV Player Plus, which is free for a month-long trial, but £5.99 after that.