Icons of cycling: The bidon
We take in the history of the humble but essential cycling drinks bottle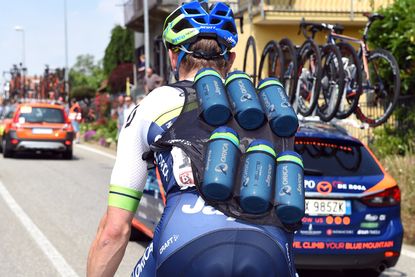 Get The Leadout Newsletter
The latest race content, interviews, features, reviews and expert buying guides, direct to your inbox!
Thank you for signing up to The Pick. You will receive a verification email shortly.
There was a problem. Please refresh the page and try again.
It's a familiar scene: a pro cyclist takes a drink before casually throwing the container to the roadside where it's picked up by a frenzied fan. The container is a bidon, a simple plastic drinks bottle that has been developed and refined over the years specifically for cyclists.
Hundreds may be discarded over the course of a race, and the moment it hits the ground it transforms from a carelessly discarded piece of rubbish to a collector's item a grown man will fight his own kids for.
>>> Watch: Tour de France fan goes all out to grab a discarded water bottle
Fluid to a cyclist is as important as air in their tyres, so their drink must travel with them. The first Tour de France riders used leather satchels, which they strapped to their handlebars; these carried drinks in glass bottles.
Just after the World War One, bidons appeared. Bidon is a French word derived from the Old Norse 'bida' meaning container or vessel; it's also used in everyday French for belly or 'a load of bull'.
>>> How to keep riding in your 80s
The first bidons were made from aluminium and had cork stoppers. They were roughly the same shape and size as modern bidons, and two were carried side by side, in aluminium handlebar-mounted cages.
Early cages had spring-loaded levers to open and close them. So with a flick of the lever a rider would remove the bottle, have a drink, then place it back in the cage where it was secured by switching the lever the other way.
But two bottles on the handlebars isn't very aerodynamic, and when full they alter the bike's handling. That got one of cycling's great innovators thinking.
René Vietto is one of the best Tour de France riders to never win the race, but his legacy is the down tube bottle cage. When Vietto finished second in the 1939 Tour, he had one bidon centrally mounted on his handlebars, and one on the down tube. That lowered his bike's centre of gravity, improving handling.
By the second half of the 1950s all pro bikes were set up like Vietto's. Riders were also using squeezable plastic bidons.
>>> Hot weather cycling: five tips to help you keep your cool
Then, during the 1960s, they ditched the handlebar cage in favour of carrying one bottle on the down tube. The seat tube cage was added later, when the importance of good hydration was better understood.
Fuel up for riding
Plastic bidons are cheap to make, easy to clean and simple to use. They can also be discarded in the knowledge that most will be picked up by fans.
>>> Is milk a good rehydration option?
The red Coca-Cola bidon became a symbol for globalisation in cycling in 1986 when the American company took over from French brand Perrier as official drinks supplier to the Tour de France.
Teams now have their logos emblazoned on their bidons, or that of their energy product supplier.
Thank you for reading 20 articles this month* Join now for unlimited access
Enjoy your first month for just £1 / $1 / €1
*Read 5 free articles per month without a subscription
Join now for unlimited access
Try first month for just £1 / $1 / €1
Get The Leadout Newsletter
The latest race content, interviews, features, reviews and expert buying guides, direct to your inbox!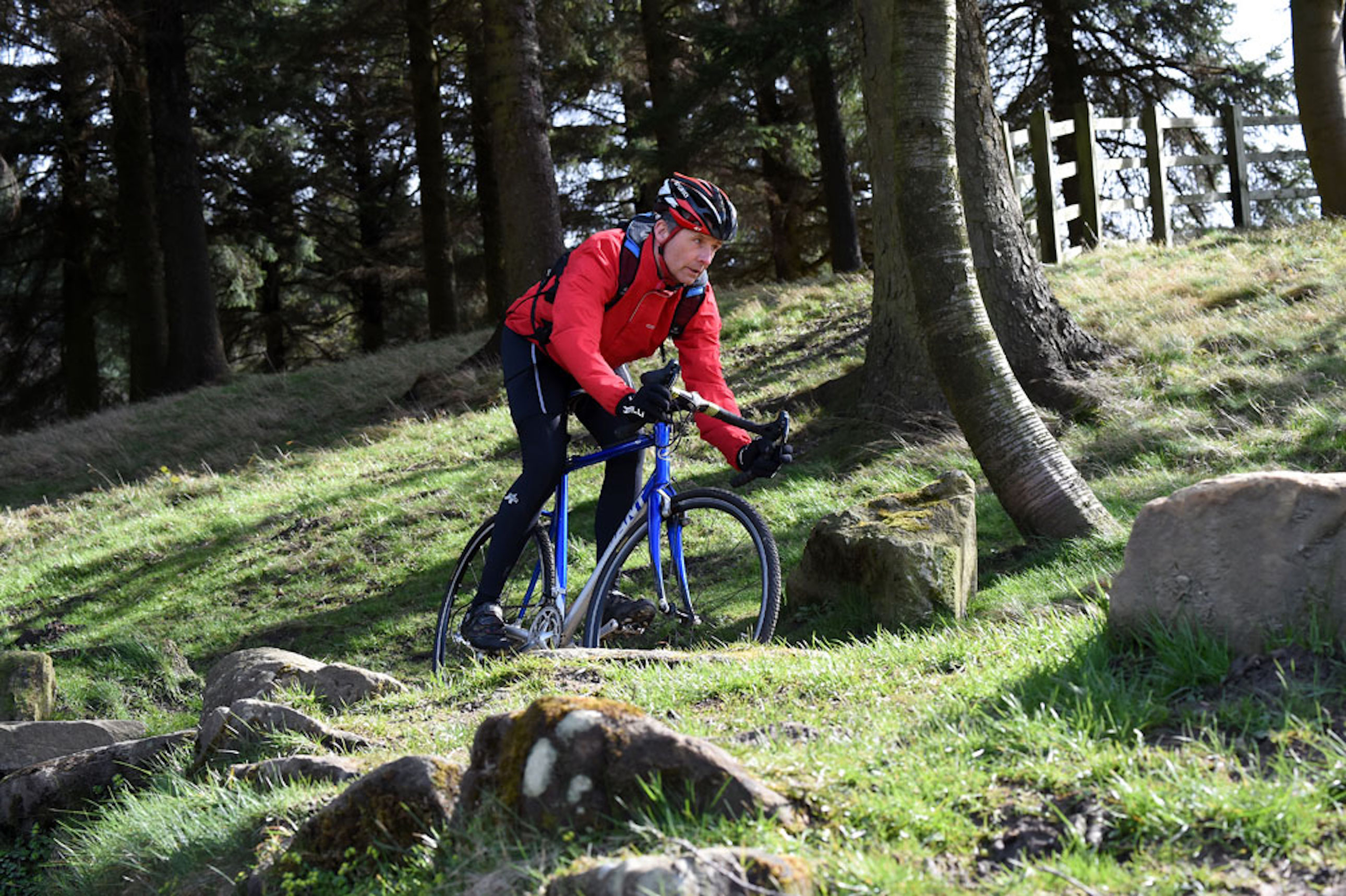 Freelance Journalist & Author
Chris has written thousands of articles for magazines, newspapers and websites throughout the world. He's written 25 books about all aspects of cycling in multiple editions and translations into at least 25
different languages. He's currently building his own publishing business with Cycling Legends Books, Cycling Legends Events, cyclinglegends.co.uk, and the Cycling Legends Podcast